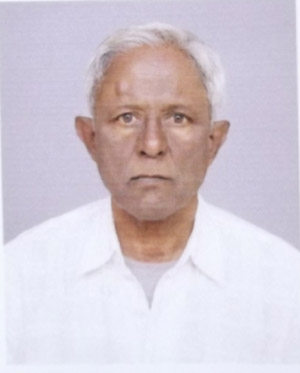 Former senior journalist of daily Lokmat Samachar passed away on Wednesday morning. He was 72.
Amresh Pramanik started his career with 'Rastradooth'. He joined Lokmat group in 1989 and retired as a chief reporter. Pramanik also served as President of  NUWJ and very actively participated for the cause of working journalists.
Expressing his grief over Pramanik's sad demise, S.N.Vinod, former Editor of 'Lokmat Samachar', said that Pramanik was a journalist with ethics. Further adding he said that his demise is a personal loss to him.
Last rites will be performed at Mokshadham at 4 pm on Wednesday.