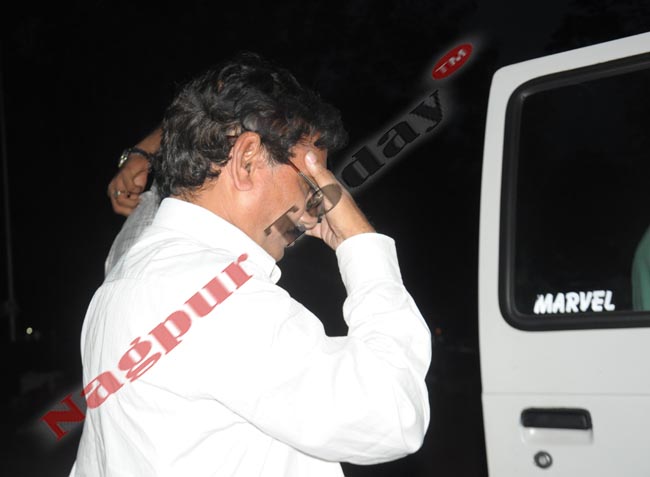 Nagpur News : Anti-Corruption Bureau nabbed a senior clerk of Nagpur Municipal Corporation's general administrative department, Vinod Dhanvijay and a daily wager Pankaj Patil for accepting a bribe of Rs 30,000 for releasing payment of private security guards.
According to the complainant Bhaudas Dongre, director of Vanashri Intelligence Security Services who has been given contract to provide security guards to NMC. NMC had hired around 100 private security guards from Dongre's Security Services but Dhanvijay had allegedly decreased the strength to 88.
Dongre claimed that NMC haven't paid the August month payment of around Rs 20.70 lakh and instead had demanded bribe of Rs 25,000 to release the outstanding payment and also Rs 5,000 for clearing the audit report.
Dongre approached ACB official and a trap was laid at NMC's headquarter at Civil Lines where Dhanvijay was called to take the bribe amount. ACB sleuths nabbed both Patil and Dhanvijay. Fear of being caught by ACB, Patil fell unconscious.
Dhanvijay's wife works in NMC's health department and he owns a lavish house in Divan Shah Layout in Manewada.