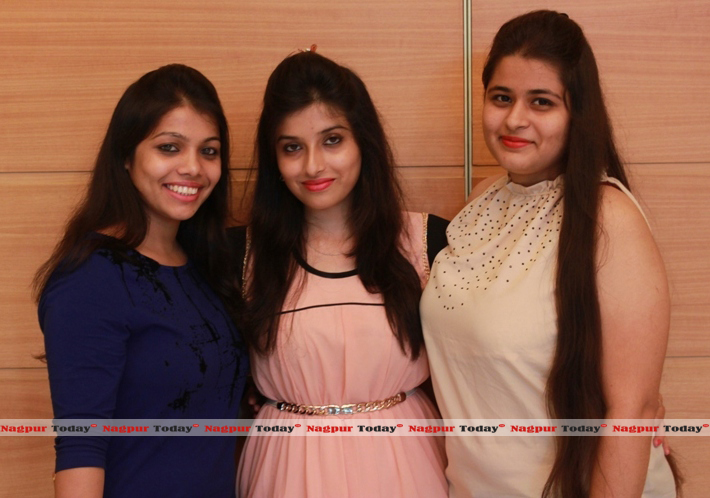 The party culture for city youngsters continued and in fact came forth with a bang for the MBA Students. The party was conducted by second year students, wherein efforts showed fruitful results toward making the party a hit show at Hotel Radisson Blu!
This theme party had the common and classy theme of 'Casino', where not only the girls were ravishingly dressed, but the boys as well grabbed sights of many in their stylish blazers. The theme was followed by most, which made the celebration look elite. Lot of enthusiasm and joy was seen on the faces of the new students.
From amongst the freshers, the titles like 'Best Dressed' and 'Mr and Miss Freshers' were distributed. It was all about various games like the paper dance, ramp walk, with nothing other than more and more fun.
Dance floor and the music vibrated hand in hand, when these youngsters kidnapped each beat and grooved upon it, that continued till the end.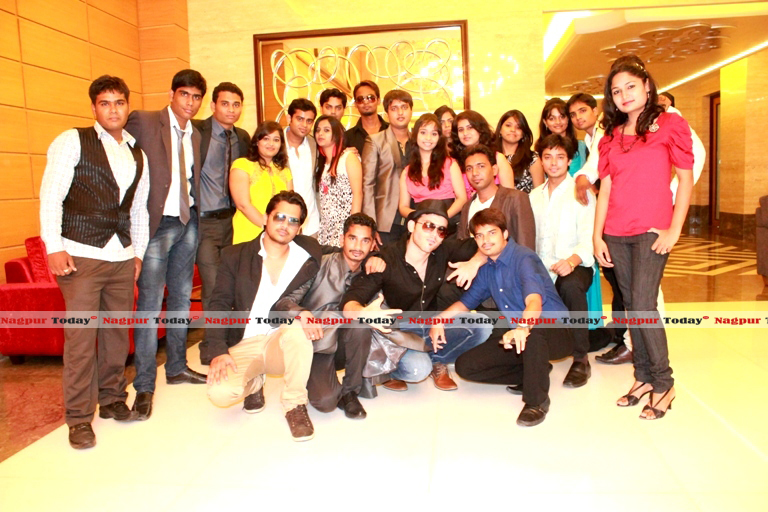 All in one!
PICS BY : Vicky