Nagpur News.
With many NGOs and social activists prompting larger masses to register their votes in heavy numbers so that clear mandate goes to the prospective candidate, huge crowds were seen at various polling stations here since the crack of the dawn. However, as the people go to vote on Thursday, most of them had to face unpleasant time looking for their names in the voters' list. Besides, many glitches marred the voting aspirations of large number of people who had no option but to left polling station empty handed.
Reports reaching Nagpur Today from various polling stations said many names were missing from the list, while most of the names on voters' identity cards mismatched with those given in the lists. To add to the woes, many names were shifted to other wards. In Dharampeth, a senior citizen named Jayant Jadhav was shifted to another ward while the wife had her name in the same old ward where both had registered and received their voting I-Cards.
Narayan Sampatrao Ukey, 50, resident of Gopal Nagar, has been voting for the last 25 years but his disappointment knew no bounds when he encountered the list without his name on it. Ukey eagerly looked for his name on the computer, but it was not there. Surprising his wife's name was showing on the list. He also complained the glitch to polling booth official who expressed his inability to help him out. Ukey said that he got his voter's I-Card in 1995, when the concerned drive was undertaken in the city. He claimed to have been voting for the past 25 years. This time round, he was disheartened and felt cheated since his right to exercise franchise went on toss. He flayed the government officials for the gross errors. A visibly angry Ukey said, "Are these officials paid heavily for their job? If yes then why they do not work properly and ensure and cross check all the entries?"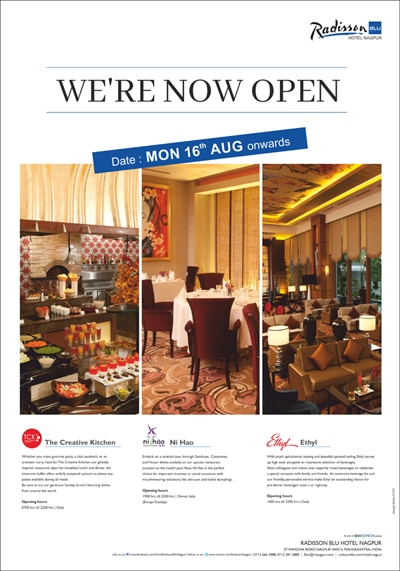 Another old man named Balakrishna Shriram too experienced the very same problem. He was having his voter card but could not find his name in the list. Interestingly, in this case too her wife's name promptly appeared while he goes missing, thanks to the glitch on officials' part. He too is a resident of Gopal Nagar and has been voting for the last 25 years. He demanded that the collector should do something and arrive at instant way to help out the senior citizens like them in casting their votes without further inconvenience.
Another old couple who took pains to reach the polling booth at 6:45 am in Ram Nagar area felt dejected and left out as they found their names missing from the list. Mangalgiri Sudhakar aged 48 years and Mangalgiri Shaileja aged 44 years found their names missing from the list. Both have their voter's I-card. They have been running to all the officials with the concern but ironically no one seemed to be bothering.