Poll Break : Nagpur gets 13.39% votes till 11 am ; Erroneous EVM replaced at Gandhi Nagar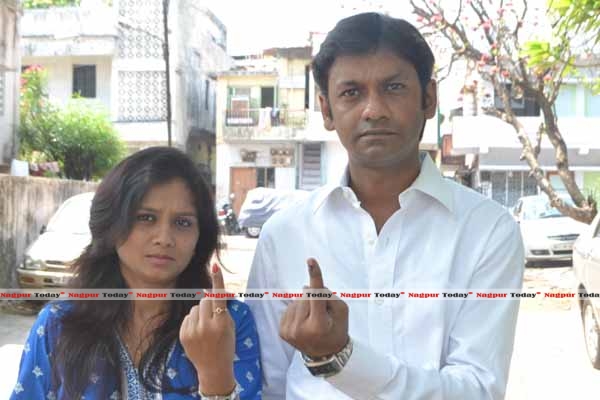 Nagpur News.
As the day progressed, crowd multiplied around various voting circles in the city on Thursday – The Great Voting Day. Despite complaints about names missing from the lists and few names shifted to other wards, the overall poll process picked up on the smooth note.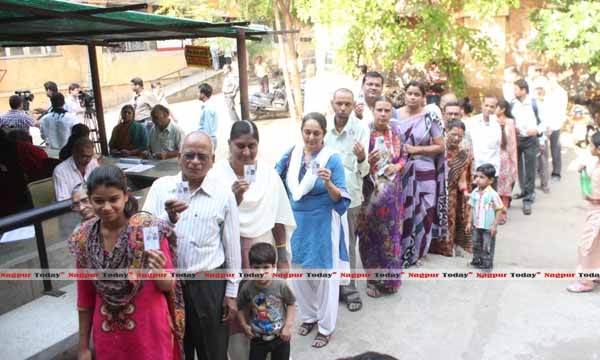 A significant 13.39 per cent voting was registered till 11 am in the city. Meanwhile, in Gandhi Nagar, voters reported technical glitch with an EVM at booth no 302. However the machine was replaced soon after the error was reported.