Blamed daughter-in-law and 5 other in note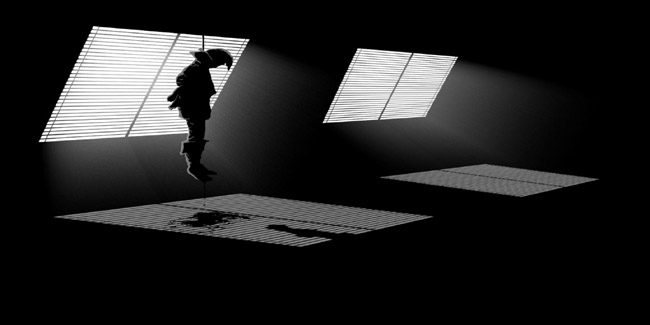 Nagpur News : A 65-year-old Gajendra Malviya, who was booked for alleged molestation of his daughter-in-law, succumbed to his injuries suffered on consuming poison on Monday.
Malviya was booked by Kalamna police on the complaint of his daughter-in-law reported on May 4. She had claimed that Malviya would harass her and make lewd comments harassing her in the absence of her husband.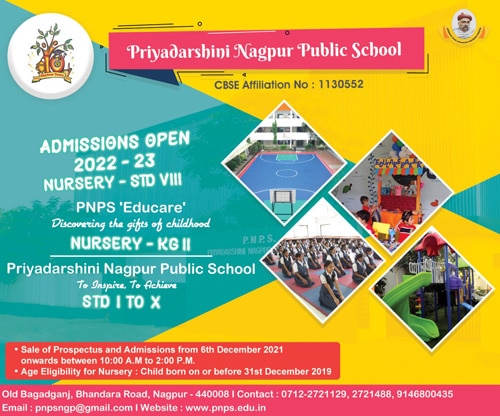 To prove the allegations made on him were false, Malviya choose to end his life. He has left a suicide note blaming six people including his daughter-in-law, responsible for her suicide.
He mentioned in his suicide note that the allegations made by his daughter-in-law are false. In the note, he alleged harassment by her daughter-in-law over property and other family dispute. However, police refused to share other details of the suicide note.
Malviya was saying with his wife at his Kalamna residence while her daughter-in-law had shifted to other house with her husband. He undergone treatment for two days at Life Care hospital but succumbed on Wednesday afternoon.
Till late night, no case of abetment was registered against Malviya's daughter-in-law for his suicide.