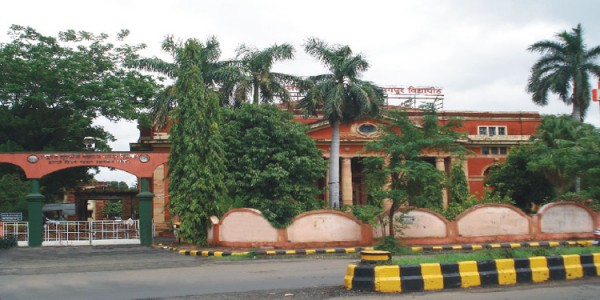 Nagpur News:
A senate meeting has been organized on Monday to discuss the imposition of new Maharashtra Universities Act 2014 and replace the old Maharashtra Universities Act 1994. In the Act 1994, pro-Vice-Chancellor has been given the rights to elect senate members but the new Act gives these rights to Deputy Registrar. Senate member said that this Act is against the democratic ethics and will be violation of these ethics.
Senate members will discuss the Act in this meeting and the report prepared will be submitted to the Government. RTMNU Senate members said that no change should be made in the existing Act. According to the Maharashtra Universities Act 1994, 108 senate members were selected from various authorities, principals, professors, graduate, and policies by the Pro-Vice-chancellor while according to the new Act, this responsibility will be shouldered by Deputy Registrar. The number of members has also been reduced in the new act.
A detailed report will be prepared about the discussion in the meeting. The meeting was conducted under the presidentship of senate member R G Bhoyar. Manmohan Vajpayi, Abhijeet Wanjari, Dr Kalpana Jadhav, Mahendra Nimbantre, Anil Dhage, Pramod Yeole, and others were present prominently during the meeting.