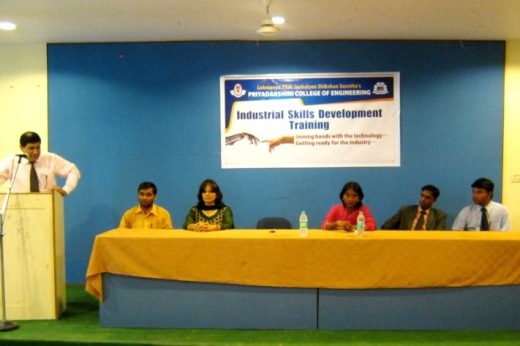 Nagpur News:
The student clang is the most in demand and aspiring one. Their curiosities and need to get right guidance is beyond limits. Every student is in search of a correct path that shall help them lead the way to their bright future. Priyadarshini College Of Engineering keep making constant efforts in the direction of same, for the consistent betterment of their students. One more such effort to guide the students in the form of a seminar took place.
A seminar for the Industrial training skill development of the students, took place  for the students of EN and ENTX branch of the college. The dignitaries that graced their presence included Dr. V. Nanoti, Dean, 1st Year, PCE, Mrs. Anagha Rathkanthiwar, HOD, PCE along with the faculty members Rosina Rana, coordinator for Industrial skills development training and Anil Bawaskar. The speaker at the seminar was Manish Singh, Sr. Manager, Institutional Collaboration, Microsoft.
Emphasizing not much on technicalities, he discussed about companies and placements, highlighting various aspects in order to compete in recent client oriented market. Along with this, the parameters that shall help prepare a candidate and excel competently at the time of interviews, on which an aspiring candidate is judged was also stressed upon. In conclusion he quoted that industries are looking for no people other than experts, hence excelling in competitions has become mandatory in the path of progress.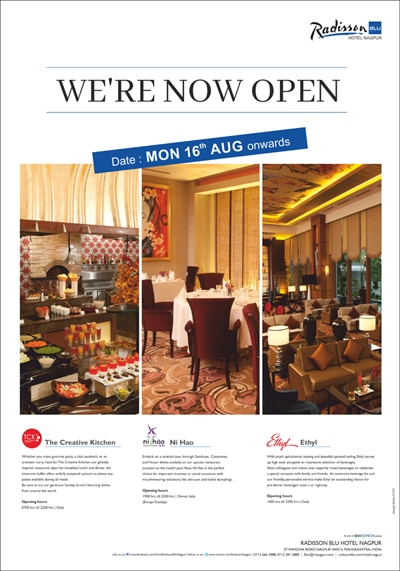 The students responded actively and cleared their queries as this interactive and beneficial session came to an end.