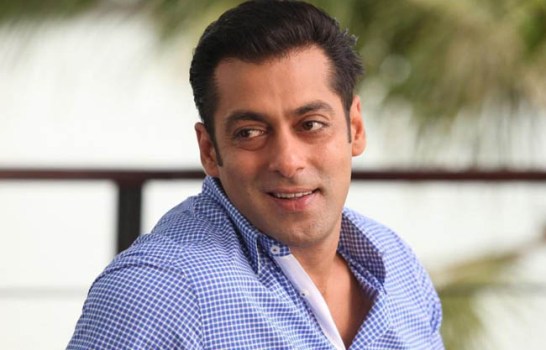 Actor Salman Khan did not get visa for Uk to shoot his new film Kick.
Salman Khan was supposed to join the cast and crew of Kick in Glasgow (UK), but will not be able to do so.
Although the reason for denial of the visa is not known, there are speculation that the likely reason is the hit-and-run case against the actor. Khan had appeared in court on July 24 but the final verdict was not taken. The court then framed the charges and adjourned the case till August 19.
However, currently the makers of Kick have been trying to reapply for a visa but they will have to wait until next week for the actor to join them for the shoot.