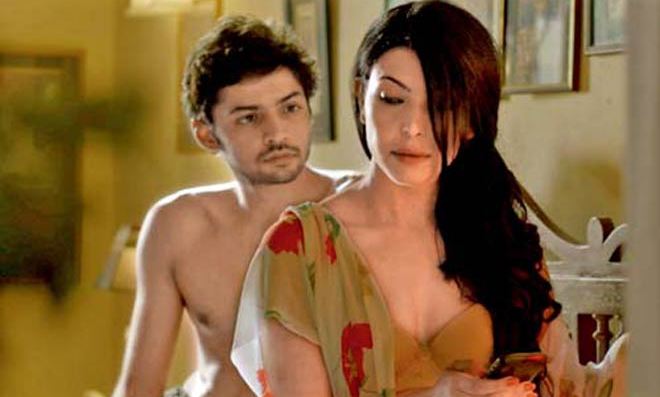 Movie   : BA pass
Cast       : Shilpa Shukla, Shadab Kamal and Rajesh Sharma
Director: Ajay Bahl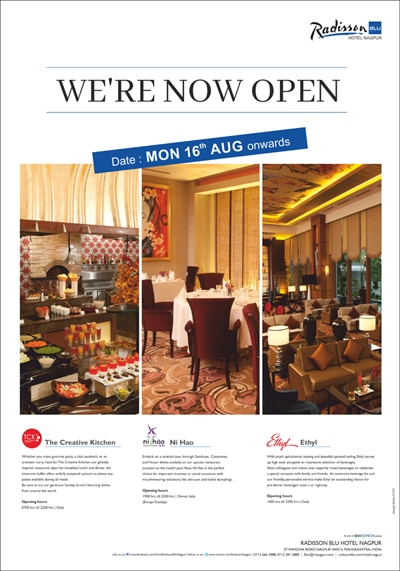 Efforts worth appreciation, as BA Pass comes forward as a story of a young man's journey into the world of prostitution, the man being impoverished. Debutant director Ajay Bahl has created a gem, which shines as a work of art, showing life's most grim and harsh reality. This is a story of Mukesh's (Shadab Kamal) descent into prostitution, the journey being full of brutality.
This sharply written, smartly edited and evocatively shot film lands all its blows well-nigh perfectly, without having to overplay its hand.  Adapted from Mohan Sikka's short story, 'Railway Aunty', it's about the doom and desperation of Mukesh and the path he undertook to come out of an ignominious existence. This film explores the options before the young gigolo and the choices that he makes.
It is an unflinching, scalding tale that exposes the heart of darkness that lies under the serene, genteel veneer of middle class life in Delhi. The film opens with a funereal scene of an extended family in mourning over a double tragedy. It closes with a shockingly distressing finale. And nothing that happens in between provides the minutest glimmer of hope. Yet BA Pass is never less than riveting.
Love is not even a distant mirage in this emotionally arid urban outback, and the sex act is indulged in with clinical coldness, only as a means to exercising power over the meek, not as a pursuit of pleasure by a pair of equal partners.
A teenage boy (Shadab Kamal) loses both his parents in an accident. He is forced to leave his small town in Punjab and move to Delhi, to his aunt's unwelcoming home in a Paharganj railway officers' colony. Manipulated by the wife (Shilpa Shukla) of his uncle's boss (Rajesh Sharma), he is drawn into the licentious lady's boudoir and from thence into male prostitution. He is quickly sucked into a bottomless abyss. The boy needs money to fund his studies and his two sisters' stay in an orphanage. The sexual predator next door puts him in touch with other similarly inclined 'aunties' in the neighbourhood and he soon begins to earn enough to be able to dream of escape for himself and his hapless siblings. His only friend is a cemetery caretaker (Dibyendu Bhattacharya) who he befriends as a result of a shared passion for chess. The teenager adores Kasparov, his sparring partner swears by the older Karpov. But there is much else that separates the two. Violence is a constant presence in this heartless world. The lovemaking is rough and leaves bruises and scratches that linger long enough on the body to singe the soul of the boy at the receiving end. And all this is always just one catastrophic step away from brutal blood-letting.
The downbeat drama, which marks cinematographer Ajay Bahl's directorial debut, plays out in a benighted world of dangerous liaisons and false moves where the privileged and powerful prey relentlessly and mercilessly on those that are weak and vulnerable.
BA Pass is a movie not to be missed.