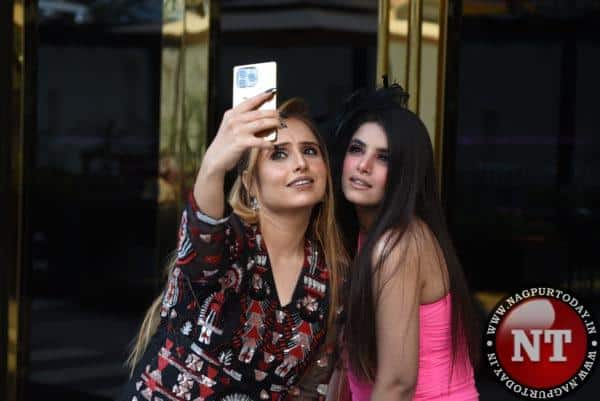 Nagpur: The Second Capital of the State witnessed a remarkable event on March 3, as Selfless Souls, founded by Nikki Rangoonwala, Swati Kripani, and Rakhi Kukreja, hosted its seventh annual Women's Day party at Lord of the Drinks.
The event brought together over 130 prominent women figures from the Second Capital of the State, who came together to celebrate the joy of womanhood. The occasion was a pre-Women's Day revelry that featured mouthwatering food, spectacular music, and diamond gifts for Selfless Souls' title winners.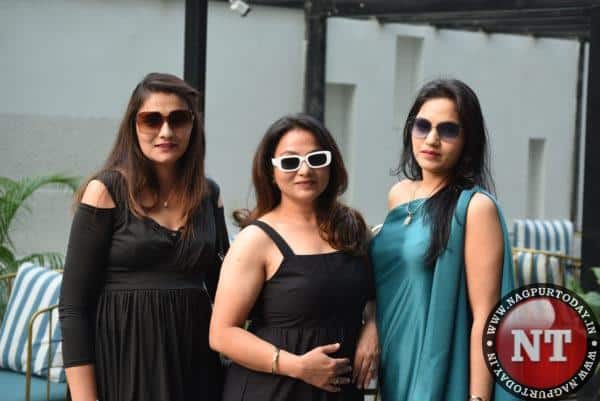 The party was a vibrant and enthusiastic affair, with the atmosphere brimming with joy and excitement. The guests enjoyed delicious food and drinks while dancing to the lively beats of the music. Selfless Souls made sure to create a warm and welcoming environment for everyone, providing ample opportunities for the women to connect with one another, share stories, and build lasting friendships. The highlight of the evening was undoubtedly the presentation of diamond gifts to Selfless Souls' title winners, which added an extra layer of glamour and luxury to the already spectacular event. Overall, the party was a resounding success and a fitting tribute to the incredible women of Nagpur.
The event was a huge success and a testament to the commitment of Selfless Souls to supporting women and empowering them to reach their full potential.