Nagpur: The Secretary of Ahilya Devi Holkar Ashram Shala Shrikrishana Ramdas Mate and his son Mukesh has allegedly assaulted the cameramen and reporters of Maharashtra-1 and IBN Lokmat news channel on Monday. The scribes had reportedly gone to cover the alleged irregularities at Tribal Department run Ahilyadevi Holkar Anudanit Adivasi Ashram Shala, at Ukhali village in Hingna Taluka, District Nagpur. However the Secretary of Ashram Shala Shrikrishna Ramdas Mate refuted the charges alleging that these scribes and cameramen entered the premises and class rooms without permission.
Meanwhile, sources alleged that the Secretary of this Ashram Shala has fleeced amounts in lakhs from the tribal department by committing many frauds including showing wrong strength of students in each class.
The Cameraman of Maharashtra-1 Saurabh Hole, Bureau Chief Gajanan Umate, Reporter of IBN Lokmat Surbhi Shirpurkar and Cameraman Prashant Mohite had gone to the Ashram Shala (Tribal School) to check into the veracity of the frauds committed by the management of the Ahilyadevi Holkar Anudanit Adivasi Ashram Shala.There, Mate and his son Mukesh allegedly intercepted and assaulted the media personnel and had even attempted to set-fire to their vehicles.
Talking to Nagpur Today, Secretary of Ahilyadevi Holkar Anudanit Adivasi Ashram Shala Shrikrishna Mate said that these media personnel had not taken permission from anyone before entering the school premises or the class-rooms.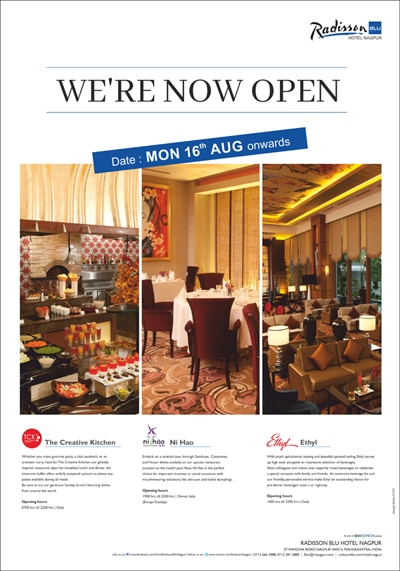 Mate had allegedly told them that there are small tribal boys and girls in this Ashram Shalla and one should take adequate permission before entering the premises. He alleged that when he asked the media personnel, with whose permission they entered the premises and are taking videography of the premises, these media personnel had allegedly told him that they do not need any permission from anyone to go anywhere or to video-record anything.
Both the media-personnel and the secretary of Ahilyadevi Holkar Anudanit Adivasi Ashram Shala have allegedly lodged a complaint with Hingna Police Station. Investigations are underway.
Watch Video :