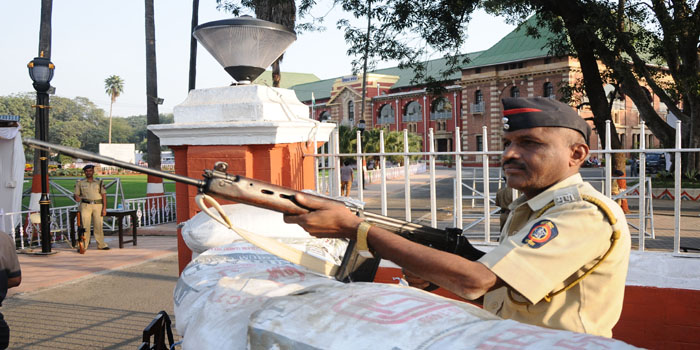 Nagpur News: While city police seems to have lefts no stone unturned in security during winter session, a robbery was reported from one of the rooms of MLA hostel in Civil Lines has once again raised a question over security in the MLA hostel premises.
According to the complainant Deepak Varote, the robbery took place early morning when he was asleep in his room and his driver Ananta Bakit had gone down to wash his car. Varote, a native of Ratnagiri, has come to city for the winter session with his friend Askhay Sahastrabudhe and driver Bakit.
They were staying in Room no. 334 of Wing no. 2. Varote claimed that before going down, Bakit didn't lock the door and hence the thieves entered and sneaked with cash Rs 46,000 from his pant pockets.
This has been fourth theft reported at MLA hostel. In April this year, valuables worth Rs 4 lakh was stolen from Room no 254 from the same wing.