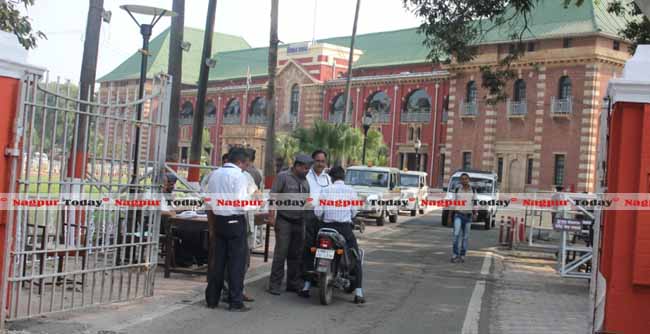 Nagpur News.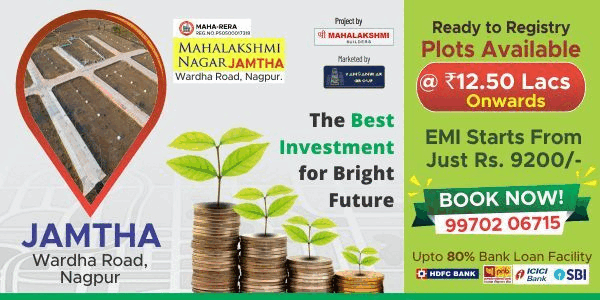 As the State Assembly's upcoming Winter Session in Nagpur inches closer, city police have pulled their socks up and have tightened the security at all the major parts of the city. The Winter Session of the State Legislature is scheduled to start onDecember 10 and good chunk of security will be required keep the morchas, rallies and agitations at bay.
Around 5,000 cops have already been deployed from across the country for the bandobast purpose which makes the total of 10,000 cops including the city cops. Meanwhile, the department heads have cancelled all the leaves of the cops ahead of the winter session.
Commissioner of Police Dr K K Pathak has been taking meetings with Deputy Commissioner of Police Sanjay Saxena and other higher order police officials and are leaving no stone unturned to keep a vigil on security points.
High order of security would be thrown at prominent places including key buildings like Vidhan Bhavan, Chief Minister's residence 'Ramgiri', Deputy Chief Minister's residence 'Devgiri', Ravi Bhavan, Ministers Cottages, Nag Bhavan, Hyderabad House, Chief Minister's office, police headquarters, and other major buildings. Police have already been deployed at Sonegaon Airport to Wardha Road, and other VIP routes.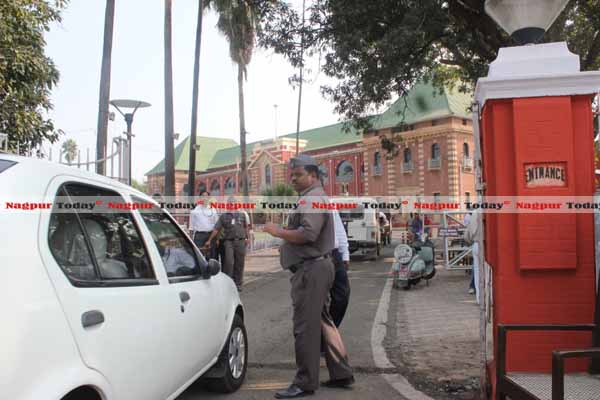 In order to ensure smooth traffic amidst various morchas and demonstrations, traffic police department are being given guidelines. Police points have been created at Law College Square, Bhole Petrol Pump, Panchasheel Square, Rani Jhani Square, Lokmat Square, Variety Square, Munje Square while police patrolling vans are deployed to take care of the emergencies.
A police chowky has already been set up at MLA hostel. CCTV cameras are being installed in Vidhan Sabha and all the routes of morchas. Company of Homeguards, weapons studded commandoes, and SRP jawans have been assigned task to guard the city major areas. Fire Brigade tenders are being made ready for this political affair. Around 500 newly recruited cops have also been roped in for the security purpose.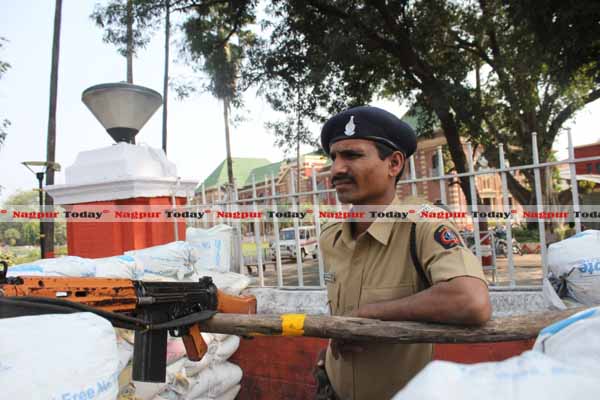 With Nagpur being included in the high alert cities of India, police department and city administration is leaving no stone unturned to main the security of the political leaders and citizen during this Winter Session.