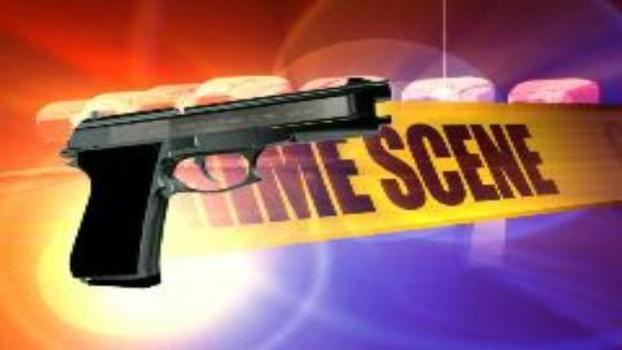 Nagpur News: For the second time, the collection agent working with an ice cream factory was looted of cash Rs 1.34 lakhs, while he was just around 100 meters away from his office on Gorewada road on Monday afternoon.
The incident took place around 2.30 pm when Narayan Nimje, a resident of Tandapeth, was taking the cash bag to deposit in a private bank (Union Bank) on Gorewada road. Nimje was just few meters away from his office.
Around a year ago, Nimje was also robbed of lakhs in the same manner.
Nimje claimed that he even tried to fight against them but the assailants fired a round in air to threaten him. However, Gittikhadan police, who investigated the spot, said that they didn't found an empty case of bullet round from the spot.
According to the police complaint lodged by Nimje, he had last collected the cash from Sheela Nagar. First, he had to show the cash in the office and then get it deposit in the bank.
"I was heading on bike to the office when suddenly two youths came from behind and intercepted on my way. The pillion rider hit me with some hard object from behind," said Nimje in his complaint.
Cop suspect that the hard object used to hit Nimje's head might be either the butt of firearm or the knife's handle. NImje told that before he could overcome from the pain, the youths tried to snatch the bag.
He claimed that he tried to oppose them but at the same time, he heard a loud sound alleging it a firing sound and thus loose hold over the bag. The robbers fled with the bag.
Nimje claimed that besides the two who intercepted him, he saw four more youths on two bikes following the first two youths. A middle aged woman, who was working nearby, told that a loud sound alerted her and when she checked, she saw three bikes going at high speed.
Later, she saw Nimje who had almost collapse due to its head injuries. He was immediately rushed to nearby Mayo hospital.  Police said that neither Nimje nor other passers-by could note down the assailants bike's number.
So far, police learnt that one of the youth was wearing blue shirt and jeans. The police said that they are on the lookout for unidentified persons. No arrests have been made.