Youth killed, cousin injured in mishap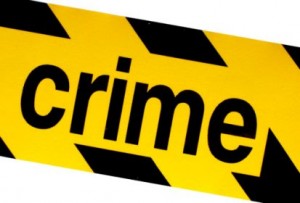 Nagpur: A 27-year-old man from Paradsinga died while his cousin sustained serious injuries after a recklessly driven tipper truck knocked down their bike at Ganpati Nagar in Gittikhadan police station area on Monday afternoon.
Nitesh SaojiBorikar was riding pillion and his cousin Ganesh Ghate, a resident of Zingabai Takli was driving the bike. Police said that the duo was heading to Paradsinga.
Ghte told cops that he was taking a turn at Ganpati Nagar turning when the tipper driver knocked down. Nitesh came under the rear wheels while Ghate fell on the other side of the road. While the passers-by were busy taking the injured to hospital, the accused driver managed to flee and left his truck at the scene.
Ghate is undergoing treatment at Mayo hospital. Gittikhadan police has registered a case against the absconding truck driver.
Army jawan booked for molesting
An army jawan, Mutthu Kumar Arsapan, a native of Tamil Nadu, was booked by GRP for allegedly molesting a young girl in Kerala express on Sunday night. The victim, who was travelling with her friends from New Delhi to her home town Kerala, claimed that Arsapan molested her while she was fast asleep. She immediately alerted the passengers and TC was called up. Early morning Nagpur GRP file a complaint.