Jammu & Kashmir: The security forces have captured a terrorist during the encounter in Rafiabad in Jammu and Kashmir's Sopore on Thursday. The security forces gunned down four terrorists and captured one who is believed to be called Sajjad. The latest reports suggest that he is from Balochistan. A Pakistani terrorist was today captured alive while his four associates were killed in an overnight encounter with army in Kashmir, weeks after Naved from the Pakistan was nabbed in Udhampur.
The arrested terrorist was identified as 22-year-old Sajjad Ahmed from Muzaffargarh in south west Pakistan, army said. Sajjad was nabbed after an overnight encounter near the Line of Control (LoC) in Rafiabad area of Baramulla district. One terrorist was killed in the encounter yesterday while three were killed today. One soldier was also injured yesterday.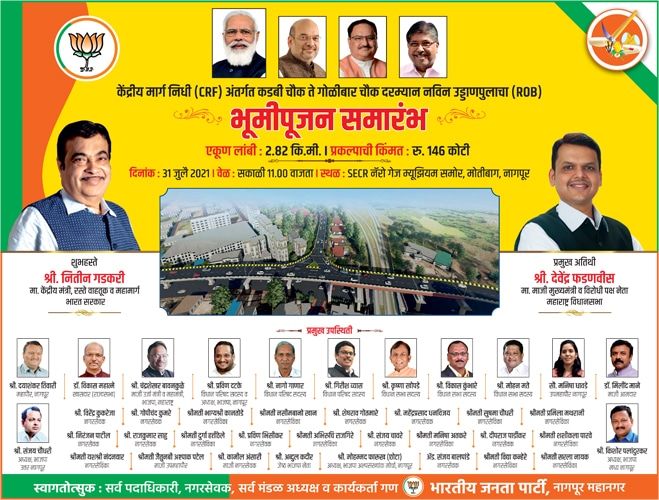 The security forces had yesterday launched a massive operation in north Kashmir, ranging from Uri sector near the Line of Control to Panzalla in Rafiabad area, following information about presence of a group of militants in the area.
"Three militants have been killed while one has been arrested alive during the operation in Rafiabad," an army official said today.
A police official said the arrested terrorist is being shifted to Srinagar for questioning.
The capture of Pakistani terrorist comes about three weeks after Naved, a Lashkar-e-Taiba terrorist from Pakistan, was nabbed by some civilians after he and his associate attacked a BSF convoy in Chenani area of Udhampur district on August 5.
His associate was killed in the encounter with BSF personnel. Usman also known as Mohammed Naveed was captured on August 6. Hailing from Faisalabad in Pakistan, Usman has revealed the trail of events that started from Lashkar-e-Taiba camp in Pakistan-Occupied Kashmir. He has named several people who provided him shelter during his stay in the valley after he crossed into Kashmir from other side of the Line of Control in the month of Ramzan.
More than six people have been taken into custody so far. Security forces have intensified the hunt to nab the mastermind of Udhampur attack and Lashkar-e-Taiba chief for south and central Kashmir Abu Qasim and his deputy Abu Dujana, who is in charge of logistics and finances of the outfit.
NIA sleuths produced Usman before the local court on Tuesday which granted the agency his custody for 14 days. Sources said investigators want to interrogate him again because he is again dodging and changing statements. Sources said the investigators want to elicit more information from Usman before he could be taken to Delhi for further investigations.
Security forces have intensified the hunt to nab the mysterious businessman who provided Rs five lakh cash to Dujana and truck driver besides the baker who provided shelter to the militant group during their stay in the valley.