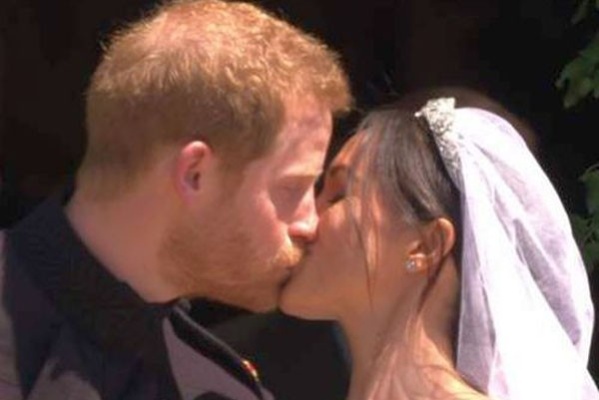 Prince Harry and Meghan emerged from the chapel — Household Cavalry lining the steps — and shared their first kiss as a married couple. The crowd cheered wildly.
Couples do not typically kiss in Church of England wedding ceremonies, but it has been tradition for royal couple to kiss publicly soon after for the world to see.
The new Duke and Duchess of Sussex are now off on their 25-minute journey through the streets of Windsor in an Ascot Landau carriage.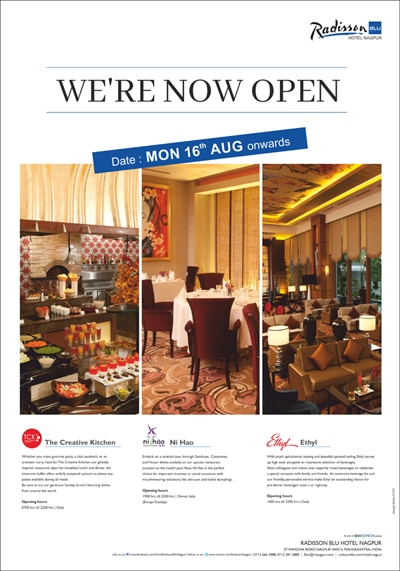 Afterwards they will return to the castle for the lunchtime reception.
Meanwhile, the guests are leaving the chapel.