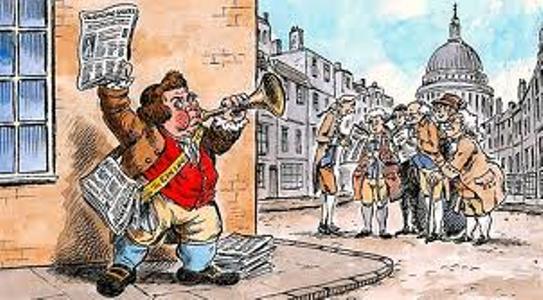 Nagpur News:
A local scribe was attacked by a group of youths, against whom he had complaint to police a day before Tuesday. Muktar Bhai, a scribe at a weekly local newspaper, claimed that he had informed police about some youths playing gambling in Tehsil area.
Minutes after the information, police raided the place. However, the youths managed to flee. On Tuesday afternoon, Muktar was passing through Gandhibagh area, when some youths attacked him with sticks.  To prevent himself, he took the shelter at nearby Tehsil police station.
It was learnt that though injured and he told police about the attack, cops turned a deaf ear to his complaint. Instead of taking a complaint, police insisted him to take a medical aid and leave the matter.
However, police action was taken only after Nagpur Today informed senior officials about the incident. Finding no help from police, Muktar took help from Nagpur Today who then informed DCP Zone III, Sanjay Darade, who strictly ordered the senior police inspector, Pramod Makkeshwar  to action immediately.
BY the time the news was reported, police were busy filing the complaint.