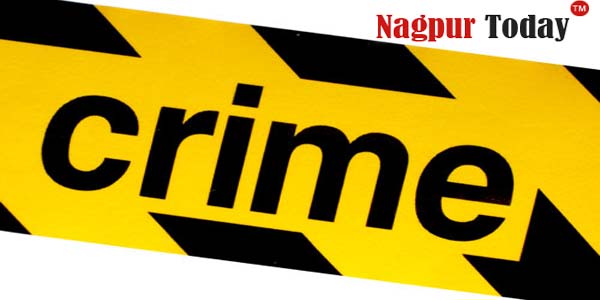 Nagpur News:
Thirty five year old Rakesh Yadhamdas Gurbani, owner of Shiv Shakti Bakery located at 287, near Sai Vasant Shah Temple, Jaripatka, lost his sleep when Kailash Bambole, Pramod Bhagchandani and Shekhar Patil conspired together and registered a complaint against him with the Maharashtra Pollution Department in March last year, after which Rakesh has been given several indicationsand warnings by the department.
Last night, the three demanded Rs. 1.5 lakhs from Rakesh, threatening to file fresh complaints against him with the Maharashtra Pollution Department if he doesn't pay up.
Fed up with complaints and threats for long, Rakesh finally registered an FIR at Jaripatka Police Station, where a case has been registered under IPC (Indian Penal Code) Sections 384,385 and 34.
In response to Rakesh's complaint against him, Kailash Narayan Bambole, a resident of Indora filed a counter- complaint, telling the police that when he went to have a cup of tea at Vasant Shah Square with Rakesh Gurabni ,Prakash Jagwani , Rajkumar Sachdev, Chandraram Sadhwani, Santosh Kumar Advani and some 10 unknown people, Rakesh threatened and had an argument with Kailash regarding the complaint against the bakery in the Maharashtra pollution department, after which men along with Rakesh tried to pour kerosene over Kailash and threatened to burn him. Jaripatka Police registered a case under IPC Sections 143,147,149,323 506 (B) and sub 3(1),(10) and investigations are on. Jaripatka police after listening to both the parties had registered and made counter case against both.