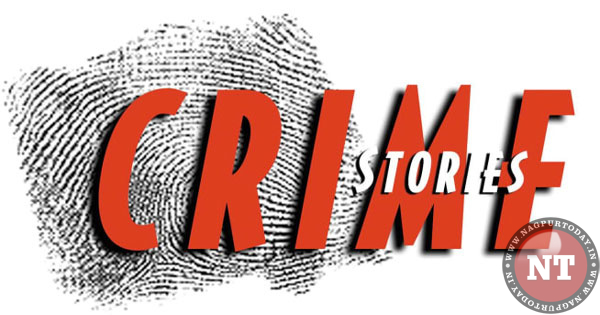 Nagpur: A youth murdered his aunt in Pavanshakti Nagar locality under the jurisdiction of Nandanvan police station on early Sunday morning as she would often scold her over his liquor addiction.
The deceased has been identified as Malabai Anil Kumbhare (45), while the accused as Raja Devidas Pandhram (32). Both are residents of Deoli in Wardha district.
It is learnt that Malabai was paternal aunt of Raja and his local guardian as his parents stay away. Raja is a liquor addict and Malabai would often scold him asking him to quit the addiction. She would also ask him to look for some job.
This often resulted in quarrels between the two. The duo had come to the city to attend a wedding at a relative's place. The accused on Saturday reached the wedding venue in an intoxicated state and started behaving indecently. Malabai scolded him for his behaviour. This resulted in a heated exchange of words between the two.
However, their relatives present at the venue intervened and stopped the quarrel. But Raja who felt insulted decided to take revenge. On early Sunday morning, while everyone was asleep, he allegedly stabbed Malabai in chest with a knife killing her on the spot. Raja then fled the spot.
Nandanvan police were informed about the incident, who registered an offence against Raja based on a complaint lodged by Pawan Anantaji Sadmake. Police after registering an offence have launched a man-hunt to nab Raja.