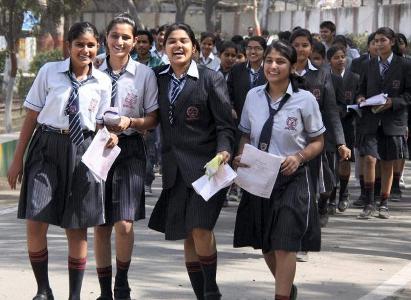 Nagpur News:
Central Board of Secondary Examination (CBSE) has started collecting assessment data of students presently in Class X and appearing for summative assessment II in March, 2013. The assessment data of lakhs of students is complete and CBSE has released the date sheet for Std X and XII Board examinations. The examination of Std XII will commence on March 1.
According to the date sheet, students of Humanities stream will get less time between their exams with History to be scheduled on March 4. Students of Commerce will get ample time to prepare with Business Studies slated for March 6. While Mathematics is scheduled on March 20, the exams are scheduled to conclude on April 17.
For Std X students have not opted for Continuous and Comprehensive Evaluation method (CCE), the examinations will commence on March 1 with painting and Mathematics on March 2 and will conclude on March 15 with Home Science.
The maintenance of these date sheets are quite balanced and unbiased.