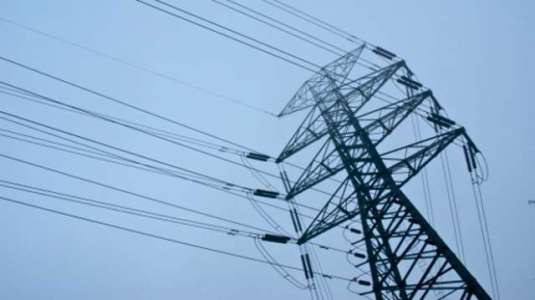 Nagpur News:
Nagpur city is decked up to organize the much awaited 'Advantage Vidarbha' event on February 25 and 26. The authorities are pulling every string hard to invite bigwigs from the business world to attend the same. But, some concerned and vigilant citizens have raised a question on why these companies should be interested in investing in this project when Government is providing no facilities to them.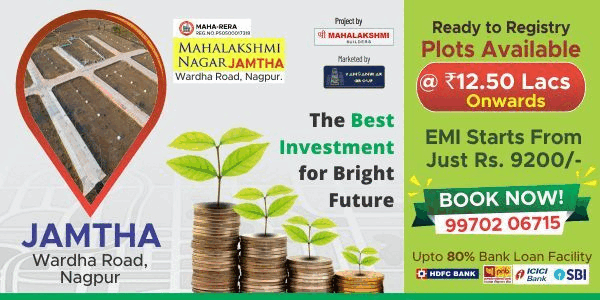 The vigilant citizens including Pradeep Pali, Shriniwas Viyanwar, Pankaj Rai, Ashok Zingre, and other have requested Chief Minister Prithviraj Chavan, Industries Minister Narayan Rane, and District Guardian Minister Shivajirao Moghe to prepare a business policy for Vidarbha and repair all the non-functioning or poorly functioning sectors of MIDC for a brighter future of Vidarbha.
The major problem why these companies may not be interested in investing in Vidarbha region is rates of electricity. Vidarbha generates its own electricity and also provides it to the adjoining cities and States. This electricity is sold on a much higher rate to other States. However, the problem lies here because the electricity given to business companies in Vidarbha is same as it is given to other cities or States. The rate at which Mumbai, Nasik, Aurangabad, Pune and other major cities get electricity is the same as provided by Vidarbha region to other States. However, it is to be mentioned that all the major cities also provide other facilities to these industries, thus, compensating to the high electricity rates. But, Vidarbha fails to provide all other essential facilities. So, these high rates of electricity may stand as an obstacle in attracting major groups to invest in Vidarbha.
Thus, the Government should first focus to improve on other sectors and also on the electricity rates, they demanded. If the electricity rates are decreased, these stalwarts may show interest in investments in Vidarbha. Electricity plays a major role in every industry. However small or big an industry is, it requires a huge amount of electricity and high electricity rates will demoralize the investors. Thus, no big industry will be interested in investing in Vidarbha. Though low electricity rates will cause a big hole in the Government pockets, but it will definitely encourage industries to invest in Vidarbha.