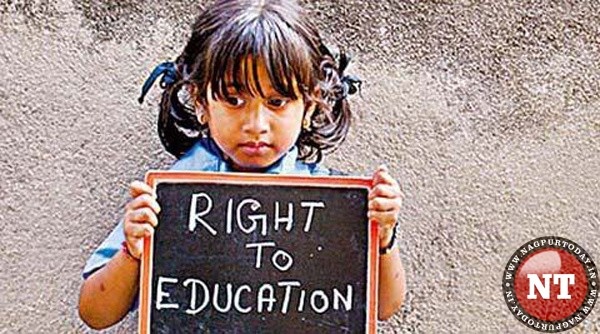 Nagpur: There seems no end to the worries of the parents, who applied for admissions for their wards under the Right To Education (RTE) Act. Many parents have complained that school administration were compelling to shell out money in the name of re-admission of their children. Similarly, the parents, whose applications were rejected, are not able to login to their accounts. They fear that their wards would be deprived of education if the same conditions prevail for long.
Parents of the kids, who were given admissions to nursery under the RTE last year, are allegedly being compelled to deposit money in the name of re-admission of the kids in the same school. The RTE Act clearly states that any student admitted in a school under the RTE doesn't need to do re-admission and he or she shall be provided free education in the same school.
Parents alleged that the school administrations were openly violating the rules because the Co-Director of Education Department was not taking any strict action against them.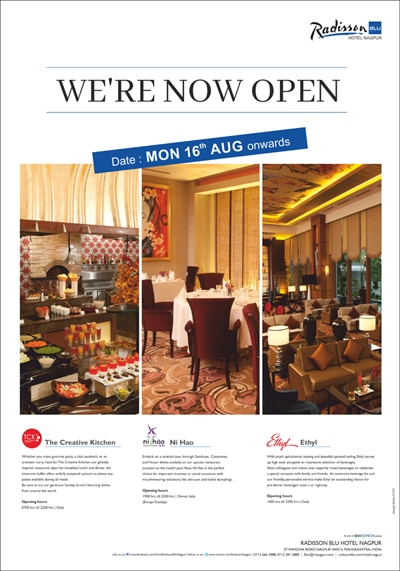 Mohd Shahid Sharif, Chairman of RTE Action Committee, said it was the responsibility of the government to see that the RTE rules were followed by all the school administrations. He alleged that schools were denying fundamental right to children by asking for re-admission charges.