Nagpur: In a shocking incident, a man murdered his drunkard younger brother over domestic matter in Jagnath Budhwari area of Tehsil police jurisdiction here in the wee hours on Friday.
A resident of Saoji Lane, near TB Hospital Square, Jagnath Budhwari, the accused has been identified as Raju Rambhau Amde (42). According to police, Raju was terribly upset over the nasty acts of his younger brother Sanjay Amde (41). Sanjay used to fight and beat mother frequently under the influence of liquor. Initially, Raju tried to prevail upon his younger sibling and warned him not to consume liquor and harass their mother.
The domestic issue took the ghastly turn around 1.45 am of Friday. Fed up with the frequent beating up of mother at the hands of his drunkard younger brother, Raju murdered Sanjay apparently when he was sleeping in the hall of their house. It could not be ascertained whether Raju eliminated Sanjay by hitting him with a weapon or any other way.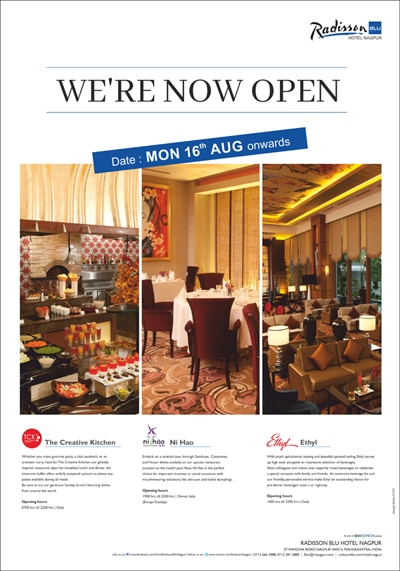 Tehsil PSI P D Kulthe has registered a case under Section 302 of the IPC against the accused Raju Amde. No arrest has been made so far.