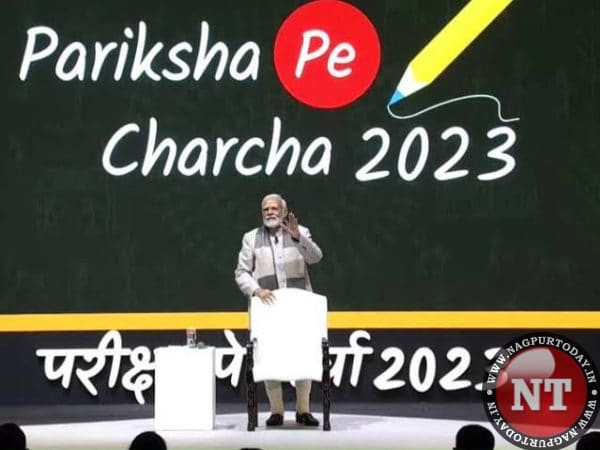 Prime Minister Narend Modi interacted with the students by conducting the event called 'Pariksha Pe Charcha'. While this was a government program, Bharatiya Janata Party office bearers were also present along with the students in many schools of the state. Maharashtra Pradesh Congress Committee chief spokesperson Atul Londhe has alleged that under the garb of 'Pariksha pe Charcha' the BJP is trying to promote the party among school children.
Speaking in this regard, Atul Londhe said that there were directions that the 'Pariksha Pe Charcha' program should be shown in schools across the country. Even in the absence of electricity and internet facilities in rural areas, the government had decreed that the principals should show the program to the children. Education department of Maharashtra government had also given such instructions. Schools were asked to show the Prime Minister's program live. What was the need for Bharatiya Janata Party leaders, functionaries and workers to go to schools and participate with the students when this was a government program? Why were political leaders amid school children? Was this program organized to listen to the Prime Minister, or to promote the Bharatiya Janata Party? such questions are being raised.
The Bharatiya Janata Party can go to any level for politics and power. Now they have started using school children and schools for their political interests. It is unfair to these children to make them learn BJP's political lessons under the guise of 'Pariksha Pe Charcha' programme. Londhe also said that BJP leaders and party office bearers should at least think about the future of children while promoting the BJP by participating in such government programs with students.