Girls claimed that police had initially ignored the complaint, political activists pelted stones at school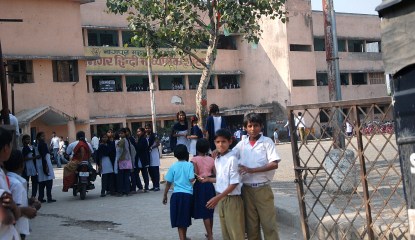 On learning about police negligence in molestation complaint filed by minor girls against their teacher, Shiv Sena activists staged a protest at the minor's school- Indira Gandhi Vidyalaya at Deepti Signal in Kalamna area on Tuesday afternoon.
The protestors even pelted stones at the school building. After a day long drama and protest, police had finally booked the teacher named Pradeep Kumar Gupta for allegedly molesting few ninth standard students.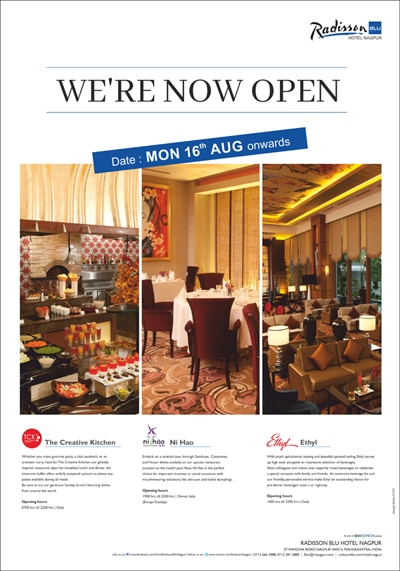 The girls claimed that they had reported the matter to Kalamna police last week but police had ignored the matter and send them back. Having no options left, the girls' complained to their parents. Later, one of the girls' parents informed a Shiv Sena leader.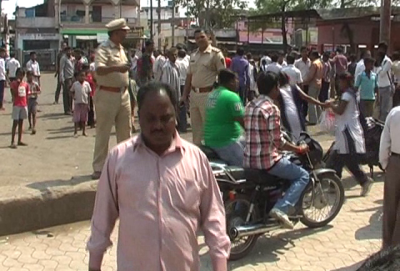 Taking an initiative to the minor's complaint, the political activist staged a protest at the school and vandalized some school property.
The activists claimed that the police and the school authorities are equally responsible in the case. "Both have neglected the girls' complaint," said an activist.
The minors, all ninth standard students, claimed that Gupta would come closer to them and would touch them at inappropriate places making them uncomfortable. They told that he would lure the girls to increase their marks in the exams and would call them personally in his room.
"Initially, it started with one girl and later many of them were becoming victims. The girls shared the problem with each other and decided to inform police but were disappointed after police sent them back claiming it as a false complaint," said an activist.
However, on Tuesday, police finally booked Gupta and arrested him.