SC to hear Ukey's petition against Devendra Fadnavis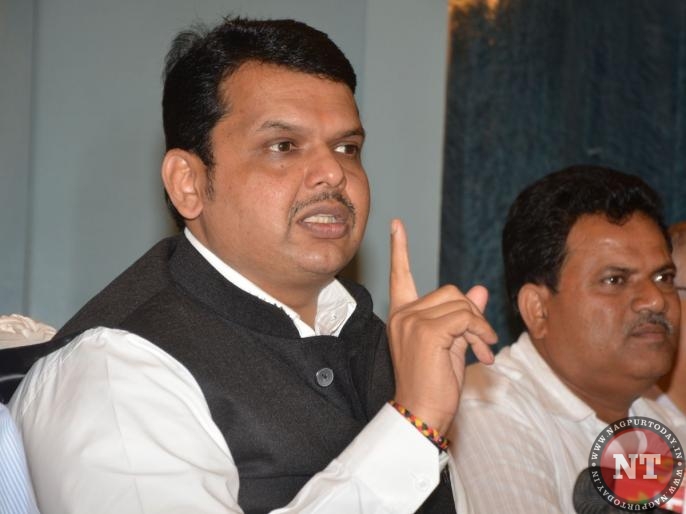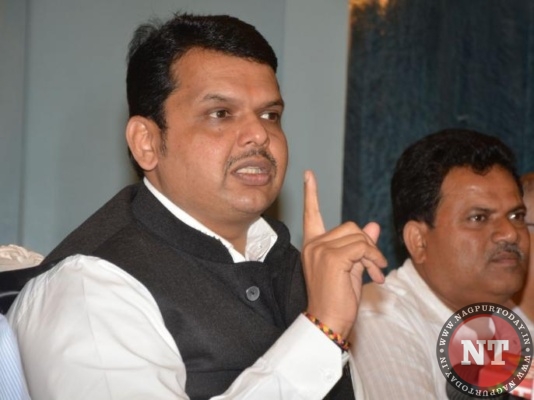 NEW DELHI: The Supreme Court will be hearing a petition filed by social activist and advocate Satish Ukey alleging that Chief Minister Devendra Fadnavis, while filing an affidavit with nomination papers for State Assembly elections in 2014, had concealed information on two criminal cases pending against him. The date of hearing in the SC is yet to be decided.
It may be mentioned here that a case under Section 34 of the IPC was registered against Devendra Fadnavis in 1996. One more case under Sections 217, 218, 425, 420, 466, 467, 468, 470, 474, 506, 109 and 506 of the IPC was registered against him in 2003. However, Fadnavis didn't provide information about these two pending cases in the affidavit that he had filed along with the nomination papers for the State Assembly elections in 2014.
Advocate Satish Ukey had brought this serious offence to notice by filing a petition in the court of Judicial Magistrate (First Class) in Nagpur on September 2015. The Judicial Magistrate though had dismissed the petition.
Ukey had then approached the Sessions Court, which had directed the Judicial Magistrate to reconsider its decision. On this, Fadnavis had challenged the Sessions Court decision in Nagpur bench of Bombay High Court, which had dismissed the case by upholding the Judicial Magistrate's decision.
Advocate Satish Ukey has now challenged the High Court's decision in the Supreme Court, which will hear the case soon.