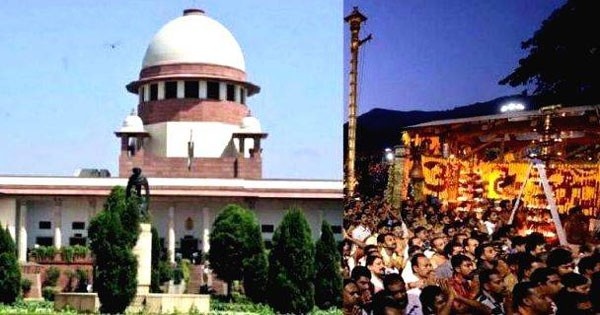 The Supreme Court Tuesday said that it would hear on November 13 the petitions challenging its Sabarimala verdict allowing women of all age groups entry into the temple.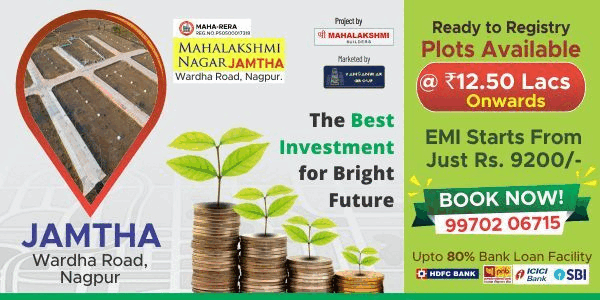 A bench comprising Chief Justice Ranjan Gogoi and Justice S K Kaul told lawyer Mathews J Nedumpara that it has already passed an order with regard to listing of petitions on November 13.
Earlier the court had noted that there were 19 review petitions pending in the matter, filed by the National Ayyappa Devotees Association and others seeking a review of its verdict.
A five-judge constitution bench by a ratio of 4:1 had held that women of all age groups should be allowed entry into Kerala's Sabarimala Temple.
Meanwhile, Union minister Smriti Irani speaking at the Young Thinkers' Conference 2018, hosted by The Hindu, says, "I was once shooed away from praying inside a fire temple at Andheri and handed over my son to the priest for completing the Navjote formalities. I stood on the road outside and prayed. I too have a right to pray. But not a right to desecrate.
"One must ask if it is alright to take a blood-soaked sanitary napkin to a friend's house or a house of God," she added.