New Delhi: The Supreme Court will on Monday resume hearing the case of alleged rape and murder of an eight-year-old girl in Jammu and Kashmir's Kathua district.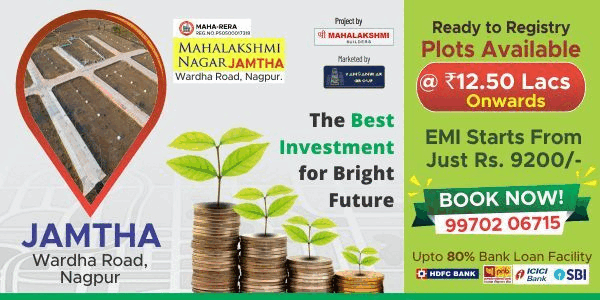 The apex court had earlier stayed the trial of the accused till today in the case before the Sessions judge.
A three-judge bench of the apex court, headed by Chief Justice of India Dipak Misra, took the decision.
The eight-year-old girl belonging to a nomadic Muslim tribe was abducted, drugged, gang-raped, tortured and killed in January.