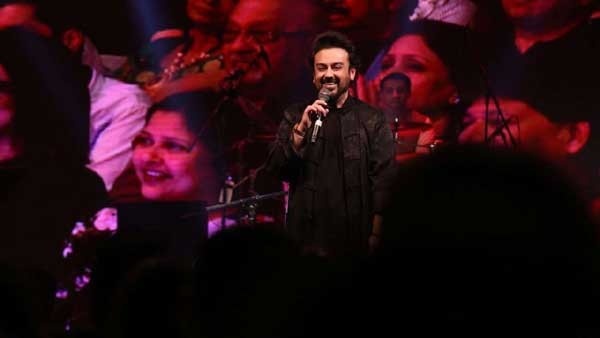 Examinations in Aligarh Muslim University have been postponed till May 12 due to the ongoing protests: Umar Salim Parizda, PRO On Sunday, Bollywood singer Adnan Sami claimed he was harassed at the Kuwaiti airport where he claimed that the immigration staff misbehaved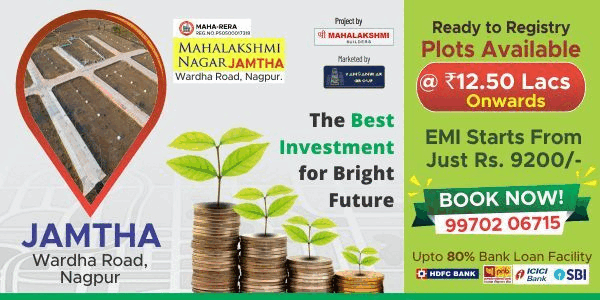 He wrote to the Indian Embassy in Kuwait: "We came 2 ur city wt luv & our Indian brethren embraced us with it. U gave no support. Kuwaiti airport immigration mistreated my staff 4 no reason & called thm 'Indian Dogs'! Wn u wr contacted u did nothing!! How dare d Kuwaitis behave like this with arrogance?!"
Adnan Sami also tweeted to External Affairs Minister Sushma Swaraj who asked him to call her and talk to him.
MoS Home Kiren Rijiju wrote: "Sorry to learn that @AdnanSamiLive. Our most dynamic EAM @SushmaSwaraj ji has acknowledged your matter. Pls speak to her now."
@indembkwt We came 2 ur city wt luv & our Indian brethren embraced us with it. U gave no support. Kuwaiti airport immigration mistreated my staff 4 no reason & called thm 'Indian Dogs'! Wn u wr contacted u did nothing!! How dare d Kuwaitis behave like this with arrogance?! pic.twitter.com/9OPfuPiTW1

— Adnan Sami (@AdnanSamiLive) May 6, 2018
Adnan Sami also thanked Kiren Rijiju: "Thank you so much for your concern my dear. @SushmaSwaraj is a lady full of heart & she is in touch with me & is looking after our people.. I'm so proud that she is our foreign minister & looks after us all over the world."
Earlier, Shah Rukh Khan and Irrfan Khan have also faced trouble at airports. Sami, who was born in London. In 2015, he had submitted a request for Indian citizenship when his Pakistani passport expired, and it wasn't renewed by the Pak government. The Home Ministry of India approved his request and he was granted Indian citizenship.
Lets talk of humanity first & then talk about anything therof! I'm talking of 'humanity'!

— Adnan Sami (@AdnanSamiLive) May 6, 2018
That's INDIA 2018 my dear- Don't mess with it!!🇮🇳😍
Ps- That's also love!💖 https://t.co/Wjp8b86CLB

— Adnan Sami (@AdnanSamiLive) May 6, 2018
Lets talk of humanity first & then talk about anything therof! I'm talking of 'humanity'!

— Adnan Sami (@AdnanSamiLive) May 6, 2018