New Delhi: The Supreme Court restores Congress government in Arunachal Pradesh, saying the governor's action was illegal.
The case is an appeal against a Guwahati high court verdict on the discretionary powers of governor JP Rajkhowa to summon or advance a sitting of the Arunachal Pradesh assembly.
Former state assembly speaker Nabam Rebia had moved the apex court after the Itanagar bench of the high court decided to uphold the actions of the governor.
On December 9 2015, the governor had advanced the state assembly session by a month to December 16 from the scheduled date of January 14 and had listed the removal of the speaker for the day.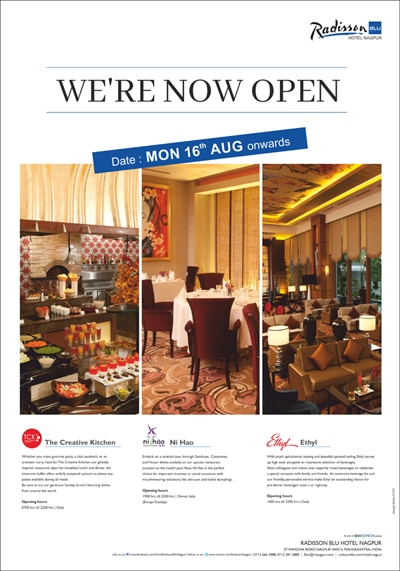 Arunachal Pradesh was placed under President's Rule on 26 January. The crisis in the Nabam Tuki-led Congress government in Arunachal Pradesh began after 21 legislators rebelled against the chief minister. Originally, the Congress had 47 members in the 60-member assembly. It is now left with 26 legislators.
This is a win for democracy: Tuki after SC order:
Following the SC order quashing President's Rule in Arunachal and the restoration of the Nabam Tuki government, the chief minister was overjoyed with the decision. "This is a win for democracy. They brought down a democratically elected government. The law has protected us and the country."