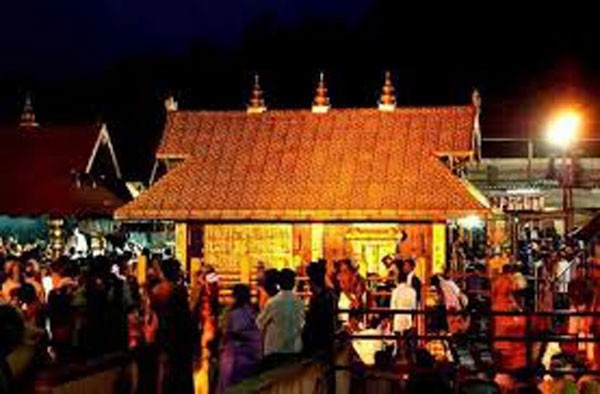 New Delhi: The Supreme Court today declined urgent hearing on a plea seeking review of its verdict allowing women of all age groups entry into the Sabarimala Temple.
A bench comprising Chief Justice Ranjan Gogoi, Justices S K Kaul and K M Joseph had considered the submission of Shylaja Vijayan, president, National Ayyappa Devotees Association through Mathews J Nedumpara, which contended that the five-judge Constitution bench verdict lifting the ban was "absolutely untenable and irrational".
A five-judge constitution bench headed by then Chief Justice Dipak Misra, had in its 4:1 verdict, said banning the entry of women into the shrine is gender discrimination and that the practice violates rights of Hindu women.