Do you like to know everything that's buzzing in Nagpur? Like our page to stay updated!
[supsystic-slider id=241 position="center"]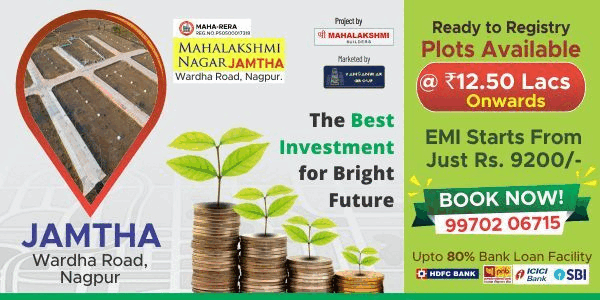 Nagpur: Navaratri is just round the corner, and the festive folks are busy looking for their ethnic wear. The best part of the celebration is undoubtedly 'Dandiya Night'. The search for perfect lehenga-choli, bangles and jhumkas can be never ending. Celebration to some point can be incomplete without the traditional Gujarati skirts and beautiful cholis with pretty moti and mirror work. Although, shopping can get quite tiring if you don't know the right place. Don't worry, we are here to guide you get your garba clothes from.
Here's a low down
SANKALP GARBA DRESSES are there inbusiness since last 14 years. They have all the latest Mastani, Ramleela and Padmavat Collection. They design it all by themselves.
Range from Rs 300-2500/-
Name: Dimple Chatwani
Contact: 9423687176
Address: 21, 'Jai Ambika'. Near Shastri Nagar School, Shastri Nagar Square.
DRESSOMANIA is in town since 2 years and are delivering a good quality products every festive season with a range of clothes from Rs 400-900, with vibrant colors and patterns.
Name: Dolly Pardhi
Contact: 9673029970
Address: Block no. 11, Golden palace, Near Sudama Talkies, W.H.C road, Gokulpeth.
MAMTA NATYA SHRINGAR who have been working on the authentic traditional attire since 20 years have a huge variety of clothing which will match your personality in a range from Rs 300-2000 and has a huge eye-catching collection of kediya and ghagras including sanedo, dandiya, motiwork, beat work and kaudi work.
Name: Mamta Madhya
Contact: 9372715862
Address: G2 Shridhar Apartment, near Ram Mandir, Mahal
– Srishti Talwar