With the #MeToo movement finally taking off in India, several men across industries are being demolished.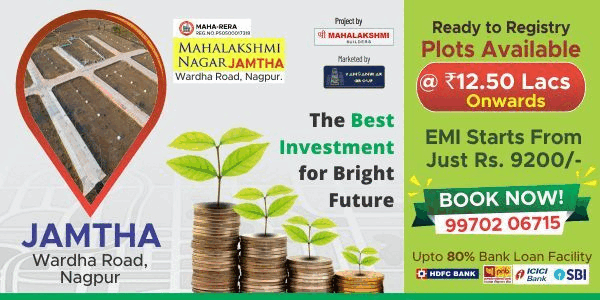 The latest alleged abuser to be called out is Indian film and television's very own 'sanskari babuji' Alok Nath.
Filmmaker Vinta Nanda, in a long Facebook post, without naming Nath alleged that he had raped her, sexually harassed lead actress of her 1990s TV show Tara and got her sacked when she complained.
Later speaking to IANS, Vinta confirmed that it was Alok Nath and said: "It is Alok Nath. I thought saying 'sanskaari' would do the needful."
In the post, Nanda, who virtually identified Alok Nath as being "known as the most #Sanskaari (Cultured) person in the film and television industry", said that his wife was her best friend and they had been part of the same circle over the years.
"His wife was my best friend. We were in and out of each other's homes, we belonged to the same group of friends, most of us from theatre, slowly making our arts shine in the content renaissance, which had taken place because of the satellite television revolution of the 1990's."
She further said, "He was an alcoholic, shameless and obnoxious but he was also the television star of that decade, so not only was he forgiven for all his bad behaviour but many of the guys would egg him on to be his worst. My lead female actor was being harassed by him. He would mess with her on the sets and everyone would be silent. When she complained to us, we decided to let him go."
Narrating how her four shows, which were all doing well on TV at the time, were unceremoniously pulled off air after Nath's sacking, Nanda said, "We were called by the newly appointed CEO of the channel on the Monday of the following week and told to shut down the show, along with all our other shows. I was insulted and humiliated by the CEO, asked to get out of his office and told that women like me should be thrown out of the country. All our shows went off air with immediate effect and my production company was made to shut down."
Nanda says the night she was raped, she had gone to a party at Nath's house, which was also attended by several of their common friends. "I was invited to a party to this man's house, his wife, my best friend was out of town. It was usual for our group of friends from theatre to meet regularly so there was nothing unusual about my going to the party. As the evening flowed, my drinks were mixed and I began to feel strange. Then at around 2am I left his house. Nobody followed me or offered to drop me home, which was what was rather unusual. All I knew at the time was that I had to get home. I could sense it wouldn't be right for me to stay there any longer.
"I started to walk home on the empty streets although the distance to my own house was long. Midway I was accosted by this man who was driving his own car and he asked me to sit in it and said he would drop me home. I trusted him and sat in his car. I have faint memory after that. I can remember more liquor being poured into my mouth and I remember being violated endlessly. When I woke up the next afternoon, I was in pain. I hadn't just been raped, I was taken to my own house and had been brutalised. I couldn't get up for my bed."
Several celebrities have taken to Twitter to support Nanda and shame Nath.
Comedian Mallika Dua tweeted screenshots of Nanda's post and wrote, "#Babuji My ass. This is so terrifying. How must she have dealt with this alone in the bloody 90's. Thank god for social media."
Student activist Shehla Rashid tweeted, "Oh my God! This is very serious and needs to be reported to the police. Shame on you @aloknath."