Nagpur: The Supreme Court will deliver its ruling in the sensational Pintu Shirke murder case of Nagpur on Tuesday, October 10.
The notorious goon Swapnil alias Pintu Shirke was lynched inside District and Sessions Court premises in Nagpur on February 11, 2002. During the trial, the District and Sessions Court had awarded life imprisonment to seven convicts in 2013. The Nagpur Bench of Bombay High Court maintained lifer awarded to prime accused and former Corporator Vijay Mate, notorious goon Raju Bhadre, Umesh Dahake, Kiran Kaithe, Dinesh Gayaki, Ritesh Gawande, and Kamlesh Nimbarte, while dismissing their criminal appeals challenging the Sessions Court's conviction.
The High Court also convicted Mangesh Chavhan, Mahesh Bante, Pandurang Injewar, and Maroti alias Navva Walke, who were earlier acquitted by Additional Session Judge S D Jagmalani on October 18, 2013. Among the 16 arrested in the case, one of the accused Sachin Gawande expired in May 2013, while Gaikwad is still at large.
All were convicted under Sections 147 (Rioting), 148 (Rioting with deadly weapons), 149 (Unlawful assembly) and Section 302 (Murder) read with Section 34 of IPC. Additionally, they are convicted under Section 25 of Arms Act and Section 135 of Bombay Prohibition (BP) Act.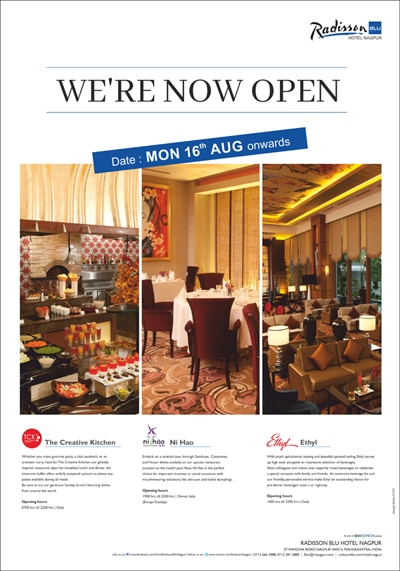 Challenging the ruling of the High Court, all the convicts moved the Supreme Court for quashing their conviction. The Supreme Court will deliver its judgement in the case on Tuesday, October 10.
A Nagpur Today team has specially gone to Delhi to cover the Apex Court judgement in the Pintu Shirke murder case.
The High Court had held that by committing the murder of a person in broad daylight in custody of court, the convicts committed dastardly act and created trepidation in the temple of justice," the judges tersely observed while partly allowing Pintu's mother Vijaya Shirke's appeal challenging acquittal of other accused. They upheld acquittal of Mayur Chavan, Rajesh Kadu and Sandeep Sanas granted by the session court. They also acquitted Ayub Khan Pathan, who was originally convicted along with Mate and others, in absence of any substantial evidence.
Shirke was brutally murdered in presence of hundreds of onlookers on the sixth floor of the courtroom while he was being brought with three others for the final hearing of Gaikwad murder case. Mate along with large number of followers pounced on him on the corridors with sharp-edged weapons.
Though Shirke was accompanied with four policemen, including two gunmen, assailants lynched him to death and fled away while cops mutely watched the drama. The area was stained with blood while post mortem report proved 44 stab injuries on his body.
The case was later handed over to Crime Branch which arrested 16 accused and seized 10 sharp weapons used for killing. According to the police, it was believed to be an outcome of dispute over encroachment made by Mate on his property. Annapurna Devi from Raghuji Bhonsale family had gifted 21 acre land in Sakkardara to Shirke's father Dilip and relatives – Uday and Ranjeet.
The tiff began with Mate encroached around seven sq ft land on the gifted property and Shirke came to know about it after his family shifted here. He conducted a meeting with Mate requesting him to remove the encroachment, but latter flatly refused that led to beginning of gang war.
On July 18, 2001, Mate was shot at, while his confidante Sanjay Gaikwad was shot dead in August in same year. Shirke was later arrested as main accused in the same case.
—Ravikant Kamble