Nagpur: Clearing the Central Government's stand on contentious Rohingya Muslim refugees, the Union Minister of State for Home Hansraj Ahir said that the problem is "gift" of UPA Government.
"There is no question of providing refuge to Rohingya Muslims as is being demanded by human rights activists. The steps taken by the Central Government regarding the Rohingya refugees are absolutely appropriate. The government is seriously contemplating to oust around 40,000 Rohingya Muslims currently staying many parts of the country as refugees," Ahir asserted.
The Union Minister of State for Home was speaking after visiting N-Cops Centre of Nagpur police on Monday.
The Rohingya Muslim refugee crisis is 'gift' of UPA Government. Modi Government's policy on the issue is very clear and no change will be made on the stand, Ahir stated.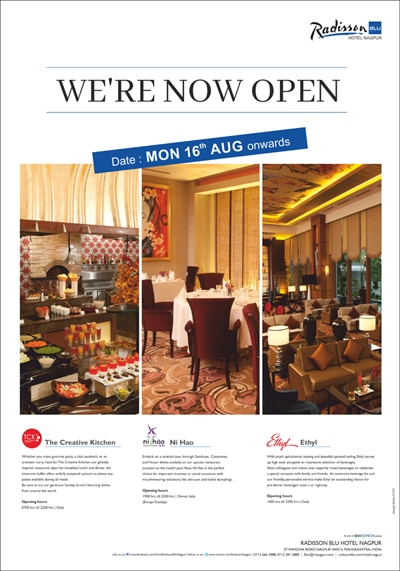 Pesticide poisoning deaths:
Expressing concern over deaths due to pesticide poisoning in Yavatmal and other districts of Vidarbha, Hansraj Ahir said that government has ordered probe into the matter and announced compensation of Rs 2 lakh to kin of those farmers who died due pesticide poisoning. It is an unfortunate incident and guilty should be held accountable. "I am making efforts to extend Rs 20 lakh relief to the deceased farmers from Central Government. It is the first time that compensation has been announced for deaths due to pesticide poisoning," Ahir said.