Nagpur: On Friday morning the transplant team of Wockhardt hospital, received a call from a hospital from Sawangi that there is patient who has been declared brain dead after being in a comatose state since his admission.
Ashwin Vilas Bansod, a 26 year old was standing on his motorbike with his friend when he was suddenly hit by a vehicle. He was badly injured and was admitted at the hospital on Wednesday with severe head injury. Bansod, a farm labourer from Pusad was declared dead in JNMC Acharya Vinoba Bhave Rural Hospital in Sawangi on Thursday evening. The eminent Kidney transplant team of Wockhardt Hospitals, comprising of Urologist and Kidney transplant surgeon, Dr. Sanjay Kolte and Nephrologist, Dr. Sameer Chobey along with the nursing and technical staff, immediately set out for Sawangi around 9 am. In the meanwhile, a team of liver transplants as well as heart transplant also reached the rural hospital for retrieval of heart and liver.
The kidney transplant team of Wockhardt Hospitals along with the other transplant team started the long challenging surgery around 12 noon on Friday. The plan was to retrieve the liver and heart first as the cold ishchemic time (Retrival to transplant time, Heart – 4 hrs and Liver – 6 hrs) is lesser for these organs. Due to the surgery being a very challenging one, Wockhardt doctors proactively assisted the liver transplant team in retrieving the liver.
Wockhardt's transplant team had more work to do as they had to retrieve both the kidney and perform kidney transplant at two different places. The first kidney transplant was performed on a 28 year old man from Nanded in the same hospital. The surgery ended around 10 pm.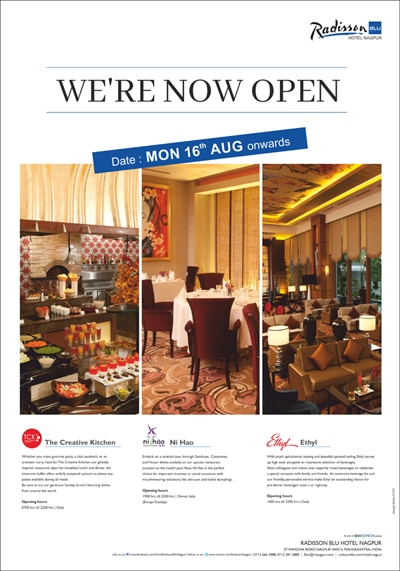 The recipient of the second kidney was 80 kms away waiting at Wockhardt Hospital Nagpur. The transplant team along with the second kidney preserved in a special organ transport box transported to Wockhardt hospitals around 11 pm. Dr. Kolte and team relentlessly without any rest prepared to perform another transplant on a 48 year old lady which ended at 2.30 am midnight. The team had worked continuously for 18 hrs at a stretch.
K Sujatha, Centre Head of the hospital, said, "At Wockhardt, we have always encouraged organ donation. Our country is struggling with acute shortage of organs for transplantation. Many patients die waiting for organs for transplantation. Hence we need many people to come forward and volunteer to donate organs ".
This is also the first time in the city that the same transplant team performed 2 successive transplants at two different places. It is to be noted Wockhardt hospitals had completed 103 successful transplants. This is also the 17th Cadaver transplant of the hospital.