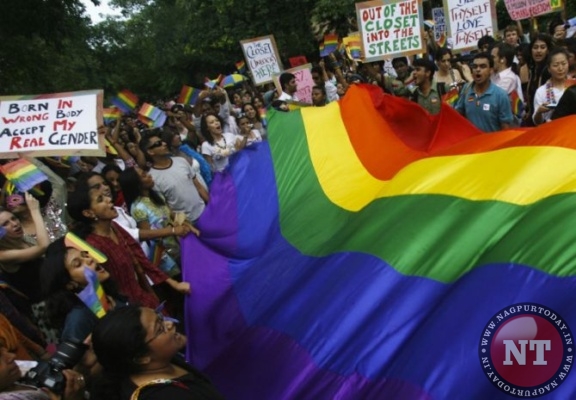 NEW DELHI: IN a huge victory for LGBT rights, a five-judge bench of the Supreme Court has decriminalised Section 377 of the Indian Penal Code that makes same-sex relations, even if consensual, a punishable offence.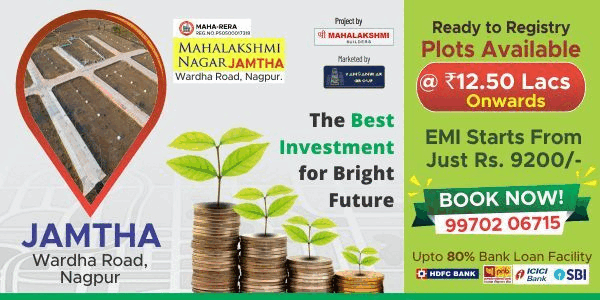 Four opinions put forth by the five-judge bench are concurring. Early reports say it's a unanimous verdict.
Unanimous opinions coming in from CJI Dipak Mishra and A M Khanwilkar.
The majority ruling will decide whether the constitutional validity of section 377 of the IPC can be upheld.
SC verdict on Section 377:
— Sexual orientation of an individual is natural and discrimination on the basis of sexual orientation is a violation of Freedom of Expression.
— LGBTQ community has same rights as of any ordinary citizen. Respect for each others rights, and others are supreme humanity. Criminalising gay sex is irrational and indefensible, observes CJI Dipak Misra.
— The provision of IPC had resulted in collateral effect in that consensual sex between LGBT person is criminalised and is violative of Article 14, Supreme Court.
— Primary objective of having a Constitutional society is to transform the society progressively; Constitutional provisions should not be interpreted in literal sense.
— Any kind of sexual activity with animals shall remain penal offence under Section 377 of the IPC.
— Section 377 of the IPC was a weapon to harass members of the LGBT community, resulting in discrimination.
— CJI Dipak Misra, speaking for himself and Justice A M Khanwilkar, says denial of self expression is akin to inviting death.
— LGBT community possesses same human and fundamental rights as other citizens.
The five-judge constitution bench headed by Chief Justice Dipak Misra, also comprises Justices R F Nariman, A M Khanwilkar, D Y Chandrachud and Indu Malhotra.
The bench had reserved its verdict on July 17 after hearing various stakeholders for four days, including gay rights activists.
Section 377 criminalizes sexual intercourse that is penile and non-vaginal, deeming it against the order of nature. The law affects the rights of the lesbian, gay, bisexual and transgender (LGBT) population, in particular, but its provisions can also be applied to heterosexual citizens.
In 2009, the Delhi High Court had ruled in favour of decriminalising section 377 – a decision which was overturned only to by a two-judge Supreme Court bench in 2013, in the Suresh Kumar Koushal versus Naz Foundation case.