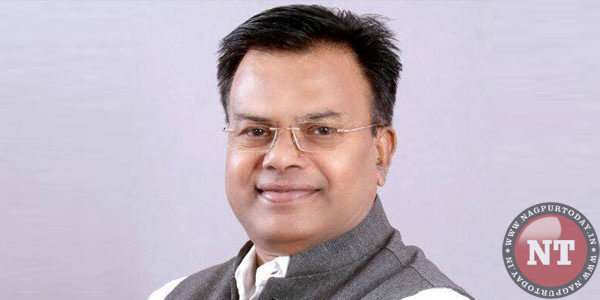 Nagpur: Today a bench of the Supreme court found reason to doubt the efficacy and misuse of the (Dalit) atrocity act in our country. Underlining that "law should not result in caste hatred", the Supreme Court on Tuesday ruled out automatic registration of FIR and arrest in complaint under SC/ST Act.
A bench of Justices Adarsh K Goel and Uday U Lalit held there is a need to provide for safeguards against registration of FIRs and arrests under the SC/ST (Prevention of Atrocities) Act in view of instances of misuse, as observed in the last three decades, and to protect the liberty of others.
" We have already noted the working of the Act in the last three decades. It has been judicially acknowledged that there are instances of abuse of the Act by vested interests against political opponents in Panchayat, Municipal or other elections, to settle private civil disputes arising out of property, monetary disputes, employment disputes and seniority disputes. It may be noticed that by way of rampant misuse complaints are 'largely being filed particularly against Public Servants/quasi judicial/judicial officers with oblique motive for satisfaction of vested interests", lamented the bench.
"The underprivileged need to be protected against any atrocities to give effect to the Constitutional ideals. The Atrocities Act has been enacted with this objective. At the same time, the said Act cannot be converted into a charter for exploitation or oppression by any unscrupulous person or by police for extraneous reasons against other citizens," maintained the bench.

What view do Dalit leaders take on implementation of this law?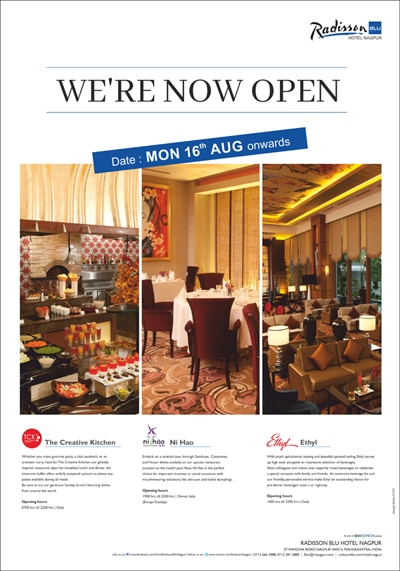 NT spoke to Kishore Gajbhiye, who was a BSP candidate from North Nagpur during last Vidhan Sabha elections and has recently joined Congress party about this opinion of the S.C. opinion on the 'misuse of the Atrocity Act.'
Gajbhiye is not just any politician; he has been a highly acclaimed IAS officer also. Among the prominent posts he held were additional municipal commissioner of BMC and secretary of social justice department. He has been Collector of Nasik too.
First Kishore Gajbhiye seemed reluctant to speak up about this, but he did, finally make these comments:
" The judges must have opined in all their wisdom and I am no one to refute their observations, but my own opinion is the following" he said " the Atrocity Act is a very good act, it was framed with earnest intentions to protect the weakest section of society but authorities have never implemented it in the spirit with which it was formed.
For instance, periodically the Collector of any town/ city is mandated to gather information from the police about the number of cases that have been registered under the act and what action has been taken. But hardly any Collector follows this…" pointed out Kishore.
"The police should have been pulled up for such abberations but they never are. You sometime suspect that they are prejudiced against the complainants and never investigate any charges seriously.
Because of such lapses, the conviction rate under the act in Maharashtra is just 3%! In states like Bihar and UP it is 35% and some years ago in Gujarat it used to be 45%. Why is our state lacking?" Asks an agitated Gajbhiye.
He opines that the district level judiciary is also often prejudiced against Dalits. He cited an example where a Bhandara District judge had cast slur on a dalit woman complainant who had made allegations of attempted rape under the atrocity act. When one witness of the defendant pointed out that the teenage girl was seen riding pillion on the cycle of a man, the judge accepted that as 'evidence' that she was 'of lose moral character' and the case was dismissed!
When such is the bias that high caste people, specially those in positions of authority have against dalits how can the act be properly implemented?
The atrocity act will end up being a toothless paper tiger, opines Amrut Meshram, Communist leader of Nagpur
"If they, the SC judges rule that there should be no FIR and no arrest immediately on receiving a complain, how will the act ever be implemented?" Asks Comrade Meshram who is well known in Nagpur area for standing up against all oppressed people irrespective of their caste.
He firmly believes that this 'judgement' will aid and abet the culprits and victims will not get justice.
"As it cases registered against accused under atrocity act languish in our courts and drag on for years. Seldom do affected people get justice" he laments.
Will this judgement be challenged, we ask
"Definitely! Some social organization will appeal; the Dalit youth is waking up and will not take such injustice lying down" he replies.
He also said that as per rules such cases have to be investigated by the rank of Dy.S.P. but police authorities do not follow the rule and an Inspector or even Sub Inspector will investigate and the case will be thrown out since rules were not followed.