New Delhi : The Supreme Court dismisses the plea filed by Congress leader P Chidambaram against the Delhi High Court order which dismissed his anticipatory bail plea in a case being probed by the CBI in the INX media case. The court says since Chidambaram has already been arrested, he will now have to be apply for regular bail. Solicitor General Tushar Mehta was present in the Court when an order for the hearing was passed.
The court asks Chidambaram to move regular bail before appropriate court. SC says the petition became infructuous since Chidambaram had been arrested on August 21.
Kapil Sibal arguing for P Chidambaram in Supreme Court says, "If the arrest had taken place and I had filed it later, the petition against Delhi High Court would be infructuous. I have a right under law to be heard."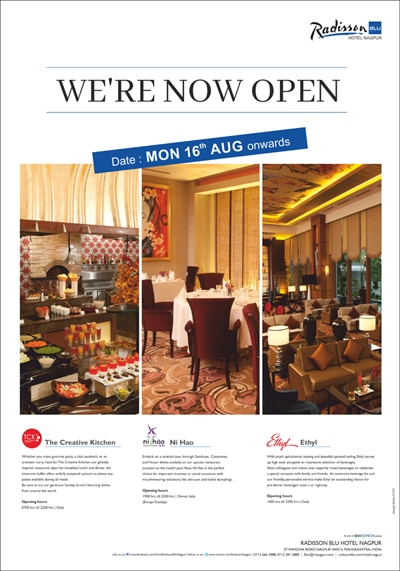 Sibal said this after Justice Banumathi said CBI matter became infructuous as Chidambaram had already been arrested in that matter.