Cricket is a game which has an immense effort on the sports world. There are a lot many games but cricket rules this field. No doubt that there are a vast number of cricket fans who not only love a watch this sport but worship it.
So, if anything that connects you to cricket or gives you latest updates about its matches then definitely people will follow it. So, Cricbuzz is a website and an application that provides you with the most recent news about cricket and keeps you closer to these sports.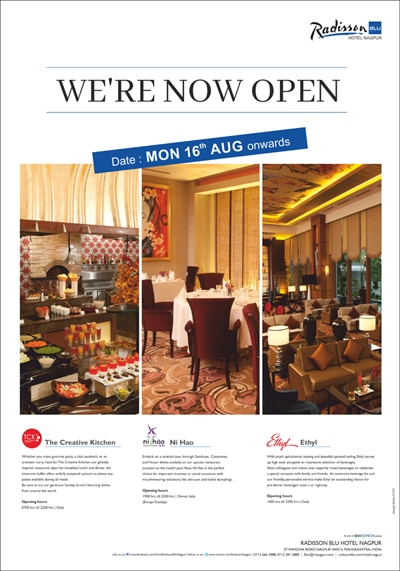 Launch of Cricbuzz:
It's an Indian cricket news website which is owned by Times Internet.
It is considered as one of the best sources to get the correct and latest news about cricket. During matches, you can even view live scores on the site. It's effortless to understand and provides a user-friendly experience.
It's a sports website especially for cricket created by Pankaj Chhaparwal, Piyush Agrawal and Pravin Hegde. It also provides a mobile application which is more convenient to use. In April 2019, Cricbuzz got ranked 259 globally and 16 in India and Bangladesh by Alexa Internet. It was the seventh most searched site in Indian in 2014.
How does it work?
People who are out for work, many times they cannot find any television to view their favourite cricket matches. So, they can download this app or open its website to see every single detail of that match through this site or app.
Mostly it works to provide recent news and updates.  Many times you can find a delay in scores update of cricket matches on other cricket sites. That the same time, you will find that Cricbuzz provides a recent and fast score and news updates than any other websites. Cricbuzz app has more than 50 million downloads, and its website gets more than 50 million viewers worldwide. So, it started that this app has gained a lot of popularity among the cricket fans.
It is the best part of this application that you don't need to wait for any news or scores to get updated. Many people work to get you this latest information related to cricket. You can view live scores, videos and live commentary of the matches. Cricbuzz also sponsored the India- Srilanka test series On August 2015. The website shows are sponsored by companies that allow online betting in India.
Conclusion:

So, Cricbuzz is indeed very helpful to cricket lovers. Without any hassle any wastage of time, you can find every news related to cricket. People who are always busy with work and don't have time to view the full match then they can easily openly this app and get the updates about the game.
In this way, they keep a record of all the details related to the matches. If there is any change pertaining to ti cricket matches or its schedule, then Cricbuzz will provide you with the information in the least time of its announcement.