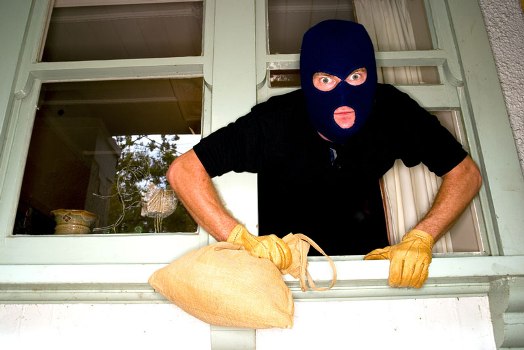 Nagpur News : Amid congested area of Vaishali Nagar and despite of whole night party at the neighbouring house, the burglars managed to housebreak at Deepak Parsekar's residence near Daksh petrol pump and made away with cash Rs 1.45 lakh and 8 tola gold valaubles.
Parsekar, 50, a clerk at State Bank of India, claimed the loss worth Rs 4.5 lakhs while police estimation is 3 lakhs. He and his family had been to Chandrapur on Saturday when the burglars targeted the house at late night.
"We left home in the afternoon. There was a party at my neighbour house for whole night but surprisingly no one claimed to have seen or heard any disturbance," said Parsekar, who stays with his two sons and their families at a duplex house. His sons, both private employees, are well settled.
Pachpaoli police who investigated the spot informed that the burglars gained entry from the main door by breaking open the lock. Interestingly, it was found that the thieves, seems to have done a study of the house, broke open all 5 almirah in the house and rest all other in the house was left untouched.
"Only locker were searched in which the valuables and cash were kept," said police suspecting an insider's role in the burglary. On Saturday afternoon, Lakadganj police has arrested a 33-year-old man for allegedly committing burglary of cash and gold ornaments worth Rs 4 lakhs from his father's house.
However, it has been learnt that there is no internal dispute at Parsekar family. Pareskar's were not able to explain about for what purpose the heavy cash Rs 1.45 lakh was kept in the house.
Around 11 am, Parsekar family returned to find their house burgled. Police were alerted immediately and a complaint was filed.