Nagpur: Diwali, called as the festival of 'array of lights' symbolizes leading from darkness to light & enlightment and victory of good over evil, is an ancient,  largest and brightest Hindu festival celebrated across the globe.
Conversely, in past few years, there have been dire alteration in the flair of rejoicing the festival, by electric illumination and burning fireworks, crackers etc, which produces injurious smoke and release hefty quantities of toxic substances causing detrimental impact on environment and the living creatures including humans.
Observing the present-day grim scenario in India concerning to this festival, lies a silver lining, embellishing all are not drowned to the wicked side of festival, a cluster of people, of not-to-profit organization, Green Vigil Foundation, staging on various streets of Nagpur city like RBI square, LIC Square, Variety Square, Shankar Nagar Square, to name a few, in the midst of sunny day, appealing citizens to celebrate eco-friendly Diwali, urging to spare the dumb animals and birds from the unreasonable abuse caused by the fireworks, the negative effect of air and noise pollution on humans elucidating with various examples like respiratory disorders, eye impairment, etc.
The members of Green Vigil with core life and keenness were in full blow to bring in the needed consciousness and receptivity amongst people of the sinful part of the modern Diwali celebration and how their minor footstep is leading to loss of life and ailment to several with an aid of colourful placards and banner.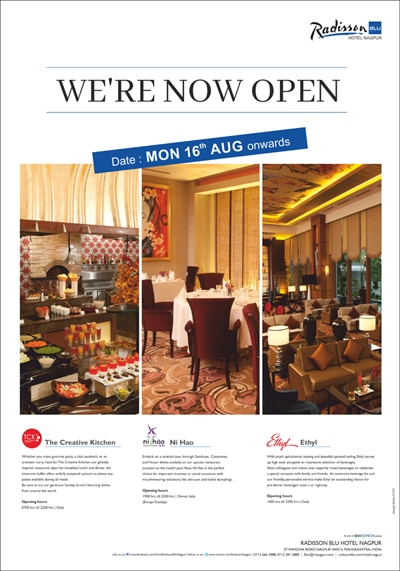 Green Comrade, Kaustav Chatterjee, of Green Vigil Foundation while interacting with Nagpur Today explained how people have lost their trajectory of rejoicing Diwali with increasing modernization and consumerism, people need to understand, the festival signifies triumph over the evil, by burning crackers and fireworks, they are doing the other way round.

So, Green Vigil Foundation is campaigning to bring back the true spirit of Diwali in people, petitioning – Say no to crackers and adopting eco-friendly Diwali celebration.

While talking to Nagpur Today, Dr. Kavita Rattan, Founder President of Green Vigil Foundation, stated Green Vigil has been creating awareness on noise and air pollution due to crackers, the bursting of crackers not only disturbs the aged and the toddlers but also animal life including birds, cats and dogs. A better proposition would be to have community fireworks so that people can celebrate the occasion as well as minimise the effect of crackers.