Nagpur: Former Shiv Sena District President Shekhar Sawarbandhe, who was suspended from the party for contesting 2014 Assembly election as independent candidate, again joined the party on Friday. Sawarbandhe joined Shiv Sena at Matoshree in Mumbai in the presence of party chief Uddhav Thackeray, former Sampark Pramukh of Nagpur District Anil Parab, City President Mangesh Kashikar and others.
After denial of ticket, Sawarbandhe had contested the 2014 Assembly election as an independent candidate from South Nagpur constituency. Subsequently, he was suspended from Shiv Sena. Today, his suspension was revoked paving way for him to enter party fold again. Uddhav has told him to effectively work for the party in the coming NMC elections.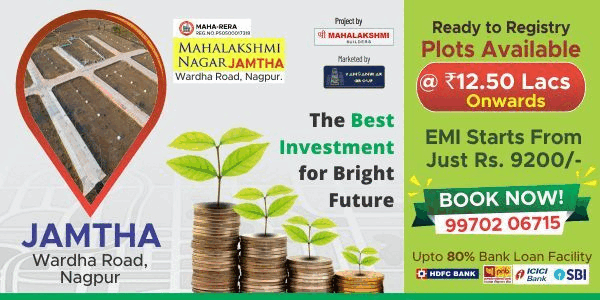 Nagpur District Sampark Pramukh Tanaji Sawant and District President Satish Harde had recommended to take back Sawarbandhe into Shiv Sena. Sawarbandhe has assured Uddhav Thackeray that he will leave no stone unturned for victory of Shiv Sena candidates in NMC poll.