"I salute the brave Women Forest Guards who are giving their service to the Mother Nature day and night and doing their hard task with full dedication without any complaint. These forest guards are the real heroes, says actor Dia Mirza

Nagpur Today 

After attending the two-day "Kids for Tigers Camp " held at the Pench forest border between Maharashtra and Madhya Pradesh, actress-producer Dia Mirza was in the city on Sunday, June 15, 2014 for a programme organized for the brave Women Forest Guards who are working day and night in the forests and serving Mother Nature. Praveen Pardeshi, Principal Secretary of Revenue and Forest Department, Bittu Saigal and Dr Suvarna Labhasetwar were present on the dais along with Dia,
The program was organized by the owner of Ragalia Boutique Dr. Suvarna Labhasetwar to felicitate the brave Women Forest Guards at the hands of Dia Mirza. Dresses sponsored by Ragalia Butique and bouquets were given to the Women Forest Guards .
In her speech, Dia said that "Visiting forest with children was a very beautiful experience and I believe that educating the younger generation is very important. Awareness in the youngsters is most crucial as they are the torch bearers and future of environment depends on them". Dia added that her experience in the forest was very motivating and she felt proud of the Forest staff who are giving service to the nature.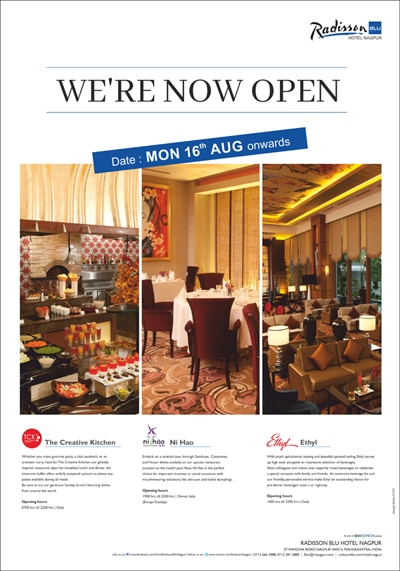 Praveen Pardeshi thanked Dia for supporting the cause and playing an important role in motivating them in their effort towards saving the environment.
Dia Mirza is associated with the 'Leave Me Alone' campaign which is an initiative by Sanctuary Asia & Save the Tiger.