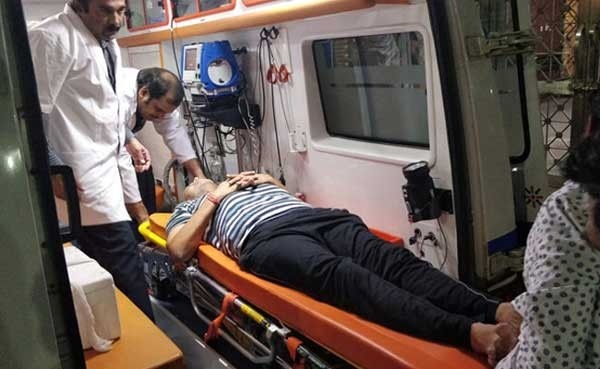 Delhi Health Minister Satyendar Jain, who has been on indefinite fast since June 12, was on Sunday evening admitted to hospital after his condition deteriorated, Chief Minister Arvind Kejriwal said.
In a late night tweet, Mr. Kejriwal said: "Satyender Jain shifted to hospital due to his deteriorating health (sic)." According to a party spokesperson, Mr. Jain had been admitted to the Delhi government's Lok Nayak Jai Prakash Narayan Hospital.
"The Minister's sugar levels have fallen and we have started him on a drip. We will be monitoring his health status carefully," said a senior hospital official.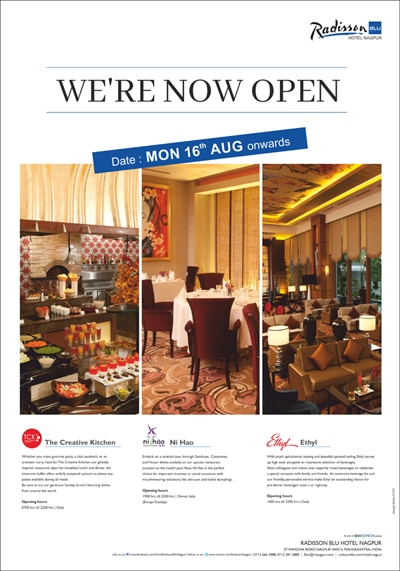 Mr. Kejriwal, along with Mr. Jain, Deputy Chief Minister Manish Sisodia and Labour Minister Gopal Rai, have been staging a sit-in inside Raj Niwas since June 11, demanding that Lieutenant-Governor Anil Baijal intervene to end what they call an illegal strike by government officers.
Mr. Jain has started his fast on June 12, followed by Mr. Sisodia on June 13. In a statement on June 16, Mr. Jain had said that his weight had gone down from 82.7 kg on June 12 to 79 kg on June 16. Both leaders have had only water since starting their fasts, he had said.