Nagpur News : Kalamna police has arrested alleged Satta-king Harishchandra Dhawde and 23 others on Saturday. Police has slapped them with arms act and trespassing.
According to the police, one named Paunikar owned 18 acre farm at Powari Reti village. Paunikar shared his farm with Hazare. A court case is going on the farm owned by Paunikar. In between, Paunikar sold the farm to Dhawade's son Pawan in Rs 18 lakh.
Despite of the case going on the farm, Dhawde took possession of the farm. Thus, Hazare filed a police complaint against Dhawade at Kalamna police station.
On the complaint received by Hazare, police raided the farm owned by Dahwade on Saturday. In turn, Dhawade and his accomplices attempt attack on police as well as Hazare. Police has arrested Dhawade and all 23 others associates.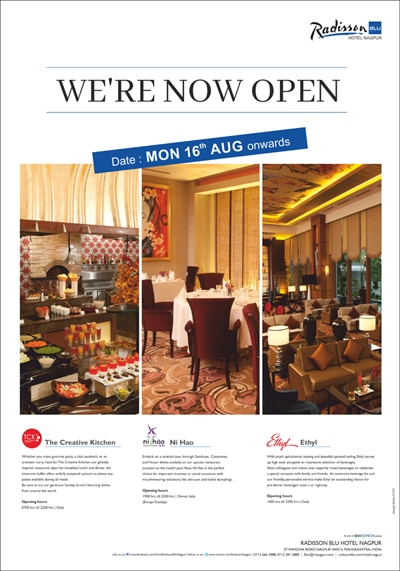 Details awaited .. ( update till 00:008 am )