Enforcement Directorate (ED) has issued fresh summons to actor-cum-Trinamool Congress MP Mithun Chakraborty for allegedly failing to submit documents to the agency in connection with the multi-crore Saradha chitfund scam.
Sources said fresh notices have been issued to him by the agency under the provisions of the Prevention of Money Laundering Act (PMLA) as the actor-turned politician "failed to submit relevant documents" which the probe team of the ponzi fraud case had sought from him.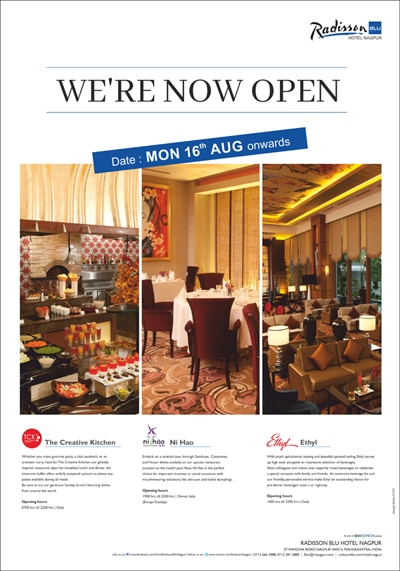 When contacted, Mr. Chakrabarty's lawyer Biman Sarkar told PTI that "neither he nor his client (the actor) had received any summons from the ED."
"The ED told us when they need any documents, they will ask us. I have no communication from them," Mr. Sarkar said as he stated that they will always cooperate with the investigators.
The central probe agency had last year in June questioned the actor in Mumbai after it detected that an amount of about Rs. 2 crore had gone into his account from Saradha business portals.
ED sources had earlier said Chakraborty, a TMC MP in Rajya Sabha, was reportedly sent the said amount for being the brand ambassador of a media platform floated by the Saradha group, which has been accused of cheating numerous gullible investors.
The agency had registered a criminal case under PMLA and has already questioned a number of people including sitting MPs and political leaders in this regard.
The agency, till now, has found that a maze of 338 bank accounts and 224 companies were used by the perpetrators of the ponzi scam which allegedly duped investors in various states including West Bengal, Odisha and Assam.