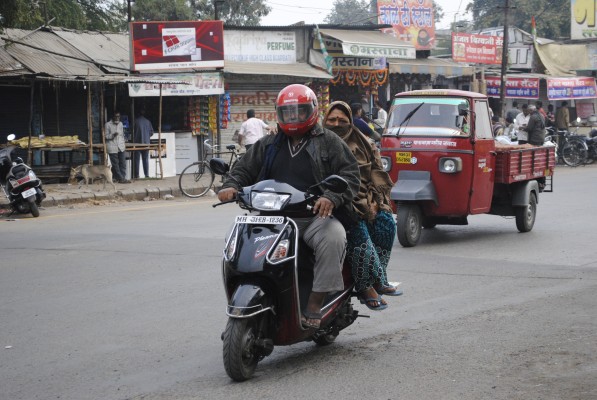 Nagpur News.
A wave of chill that penetrated the cloudy horizons of Nagpur taking sudden shift in temperature is fast fluctuating. As the festivity of Sankranti is round the corner, the mercury took further plunge taking the citizens to experience the chill. Strong winds with cold wave have been engrossing the city atmosphere for the past three days. Surprisingly on Sunday, the mercury levels further rose to 15.1 degree Celsius.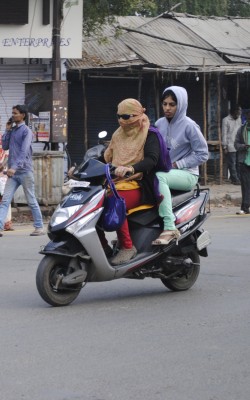 Local Met office terms it a transition period during which the temperature fluctuation is the normal phase.
The weather which presently lies in a phase of transmission has in the past few days been considerably unpredictable. Slight drizzle was also received two days back which also contributed in the rise in mercury. What is being observed is that light clouds have been looming above the city from the past week and it is these clouds that have risen the level of humidity. With the rise in humidity temperature has also gone up.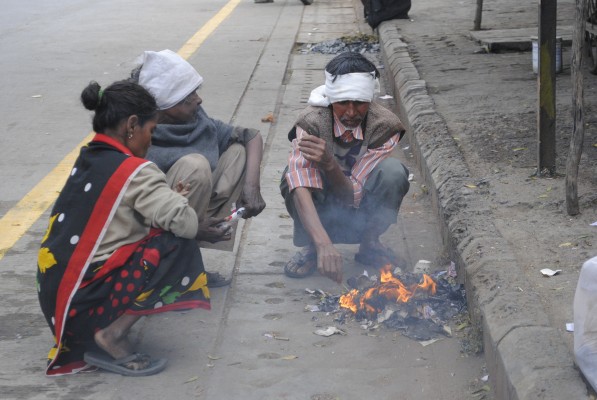 According to the experts the sudden climatic changes may be due to a trough line that is crossing North Orissa. According to the met office the weather would remain similar for the next two days and the strong winds may continue. Interestingly despite the rise in temperature visibility in early parts of the day and nights has remained low due to excessive fog formation.